Upcoming Webinars
Best Practices for School Board Treasurers
August 8, 2019
12:00 noon (CST)
This webinar, led by Mary Katherine Duffy, will focus on the relationship between the treasurer of the board and the Head of School, specifically centering around best practices and roles of the treasurer.
---
Role of the Board President
August 23, 2019
12:00 noon (CST)
As the leader of the school board, you are uniquely positioned to set the school community up for success. This webinar, led by The Rev. David Madison, will share some tips and strategies that will make the 2019-2020 school year the best it can be!
---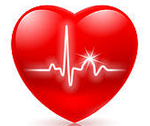 Vital Signs
September 26, 2019
6:00 pm (CST)
Today's schools have many challenges. To remain a healthy school in today's educational marketplace and to provide a quality education for students, school leaders must wrestle with a variety of issues. This webinar, led by The Rev. David Madison, explores indicators correlated with the strength and vitality of an Episcopal School.
---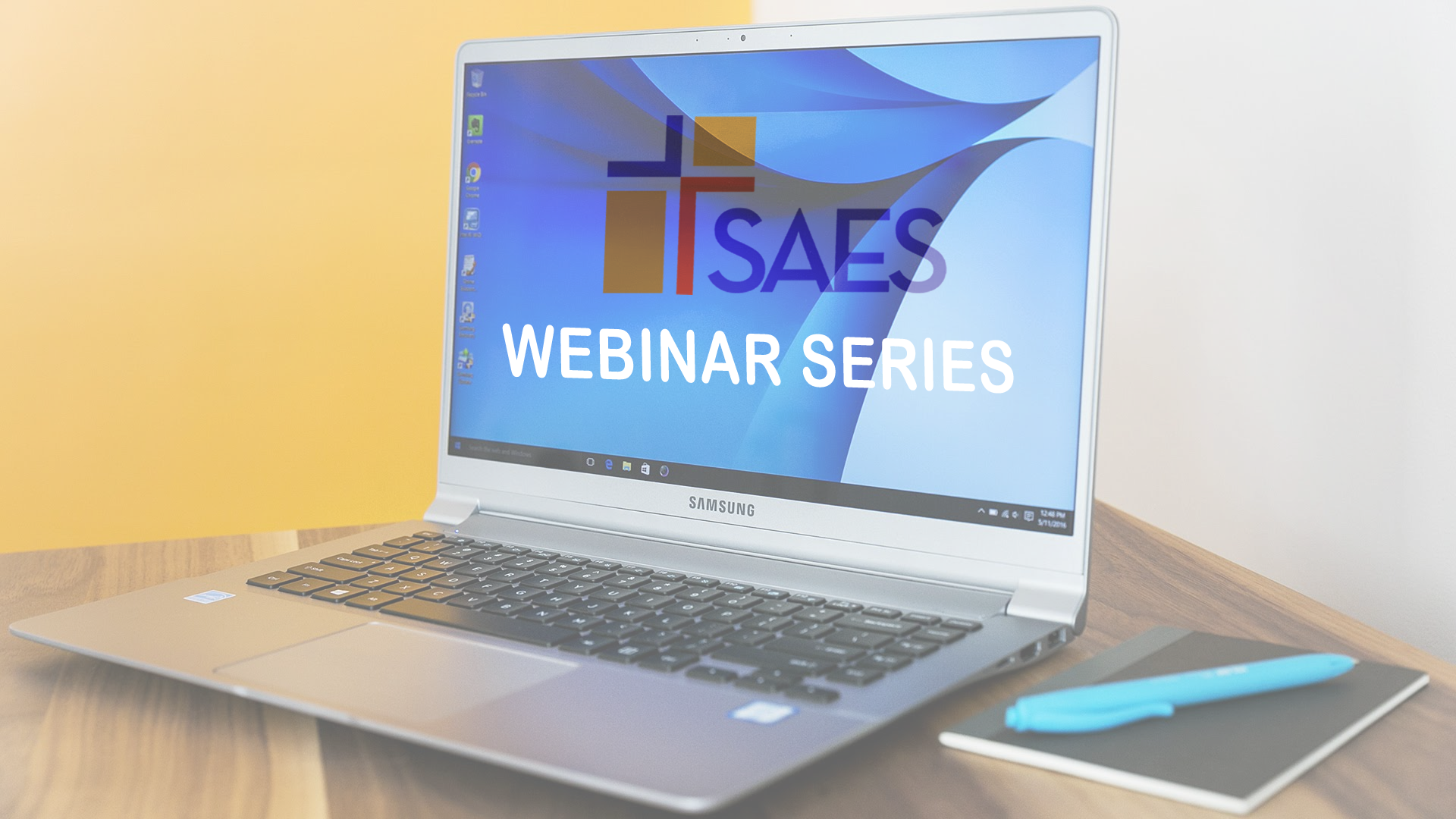 Whose School Is It Anyway? A Primer for Rectors
September 19, 2019
12:00 pm (CST)
Leading a church with a school comes with a completely different set of blessings and challenges! Led my Mary Katherine Duffy, this webinar will offer rectors some best practices for creating a healthy church/school relationship as well as how to support and nurture the Head of School.
---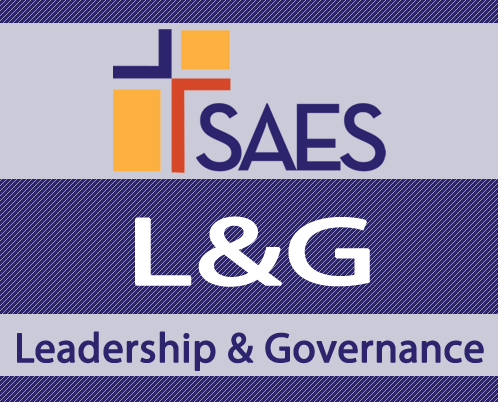 Leadership & Governance Webinar
October 5, 2019
9:00 am - 12:00 noon (CST)
Cost: $99 for Member Schools | $199 for Non-Member Schools
Enjoy a morning of learning and engaging conversation for your board leadership team with The Rev. David Madison and Mary Katherine Duffy. The Leadership & Governance Webinar consists of three sessions focusing on topics of interest to Episcopal Schools. One low registration fee will provide your school unlimited access to the live event. Registrants will also have access to the webinar recording for 30 days after the event.
Session 1: Episcopal Identity - What does it mean to be an Episcopal School? During this session, participants will learn about the history of Episcopal Schools and the hallmarks of a strong Episcopal Identity.
Session 2: Board Bests - During this interactive session, participants will learn best practices relating to the governance of an Episcopal school. Topics include: church/school relations, board/head relations, and the difference between governance and administrations.
Session 3: The Business Office - What should every head and every board member know about the business operations of the school? Participants will also explore SAES Vital Signs as indicators of financial health.
Registration Open Soon
---