Upcoming Webinars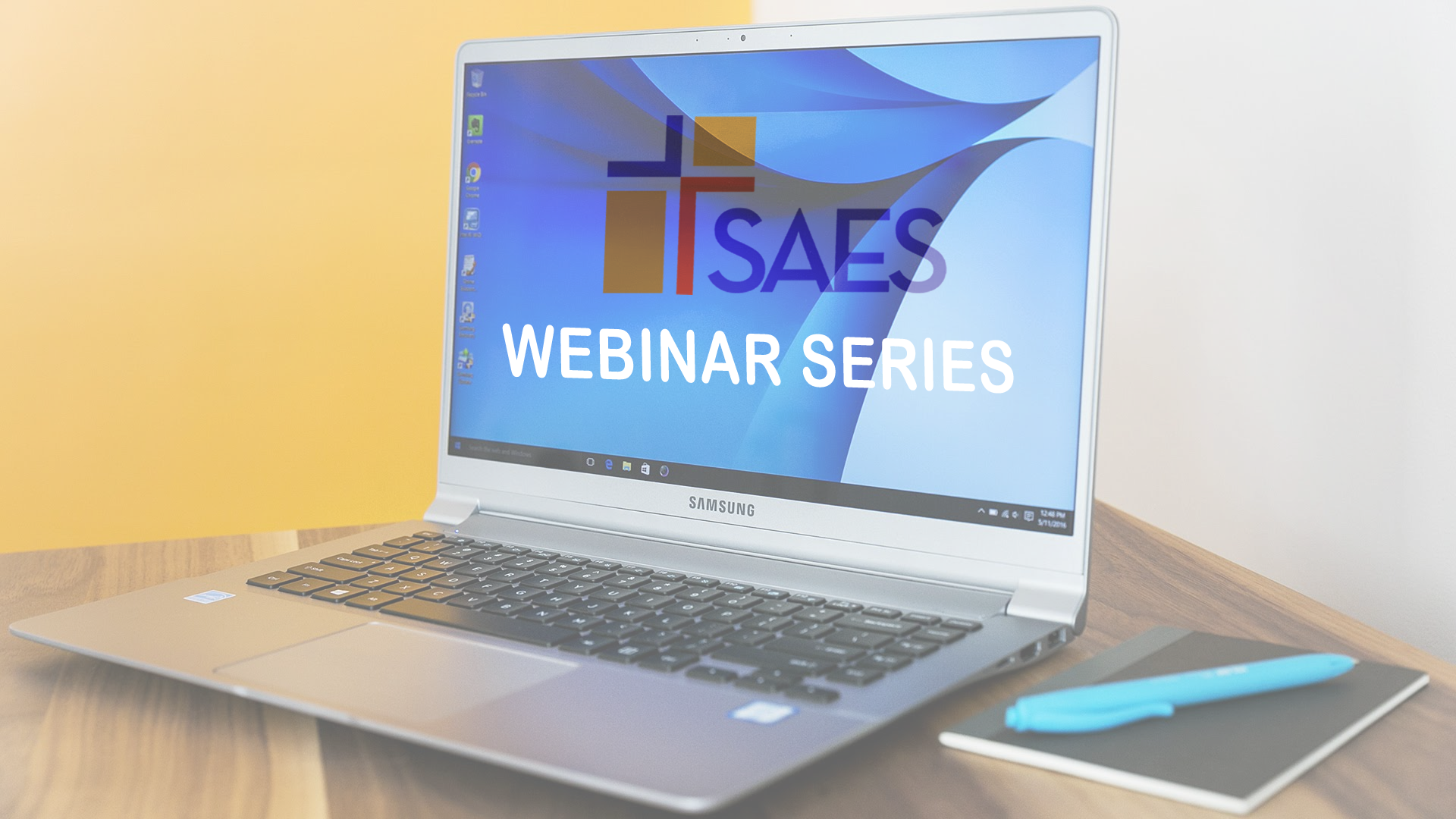 P/ATH to Empathy, Equity, and Empowerment: A Free New Tool for Coaches, Teachers, and Advisors
April 8, 2021
2:00 pm CST
P/ATH (pathsports.org), a new non-profit, provides FREE short-form videos featuring diverse voices of famous, highly successful athletes and coaches. They speak directly to students about critical life skills of empathy, equity, and empowerment. Each video module comes with simple prompts for reflection and action that coaches, teachers, and advisors can use in as little as 10 minutes per week. This free content is already being adopted by coaches and teachers around the country. Join P/ATH founder, Cassidy Lichtman, a former Stanford All-American, member of the United States Women's Volleyball Team, and current Board Member of USA Volleyball, for a 45-minute interactive introduction to this powerful new tool.
---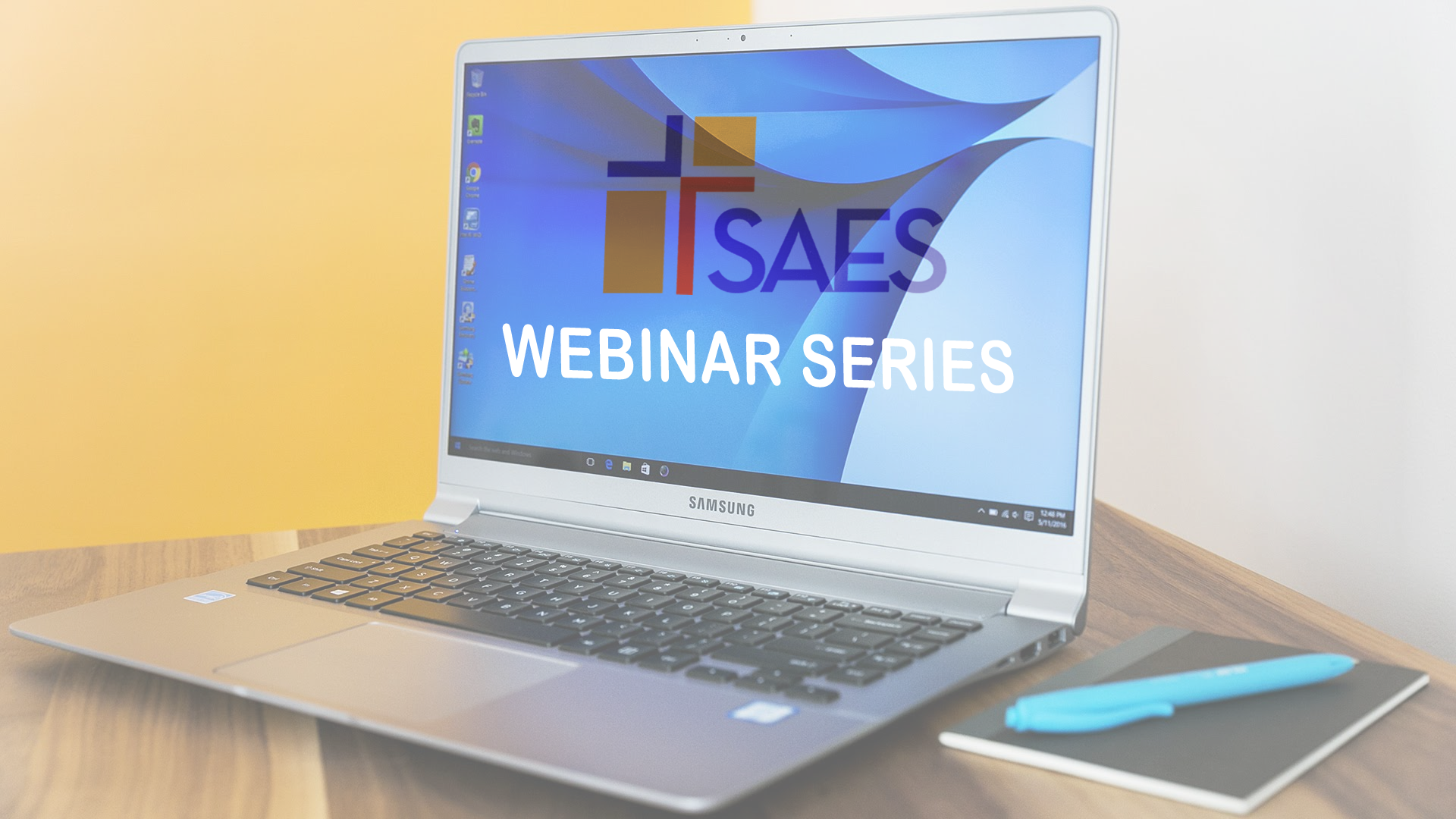 Goal Setting: Critical for Boards and Heads Alike
April 13, 2021
12:00 Noon CST
Goals are a necessity in school management. Goals provide a roadmap for school leadership and also provide a way to evaluate the performance of the head. The webinar explores practical advice for the conversations needed in order to set goals for the upcoming year. The role of the strategic plan as well as a "Head Support and Evaluation Committee" will also be explored.
---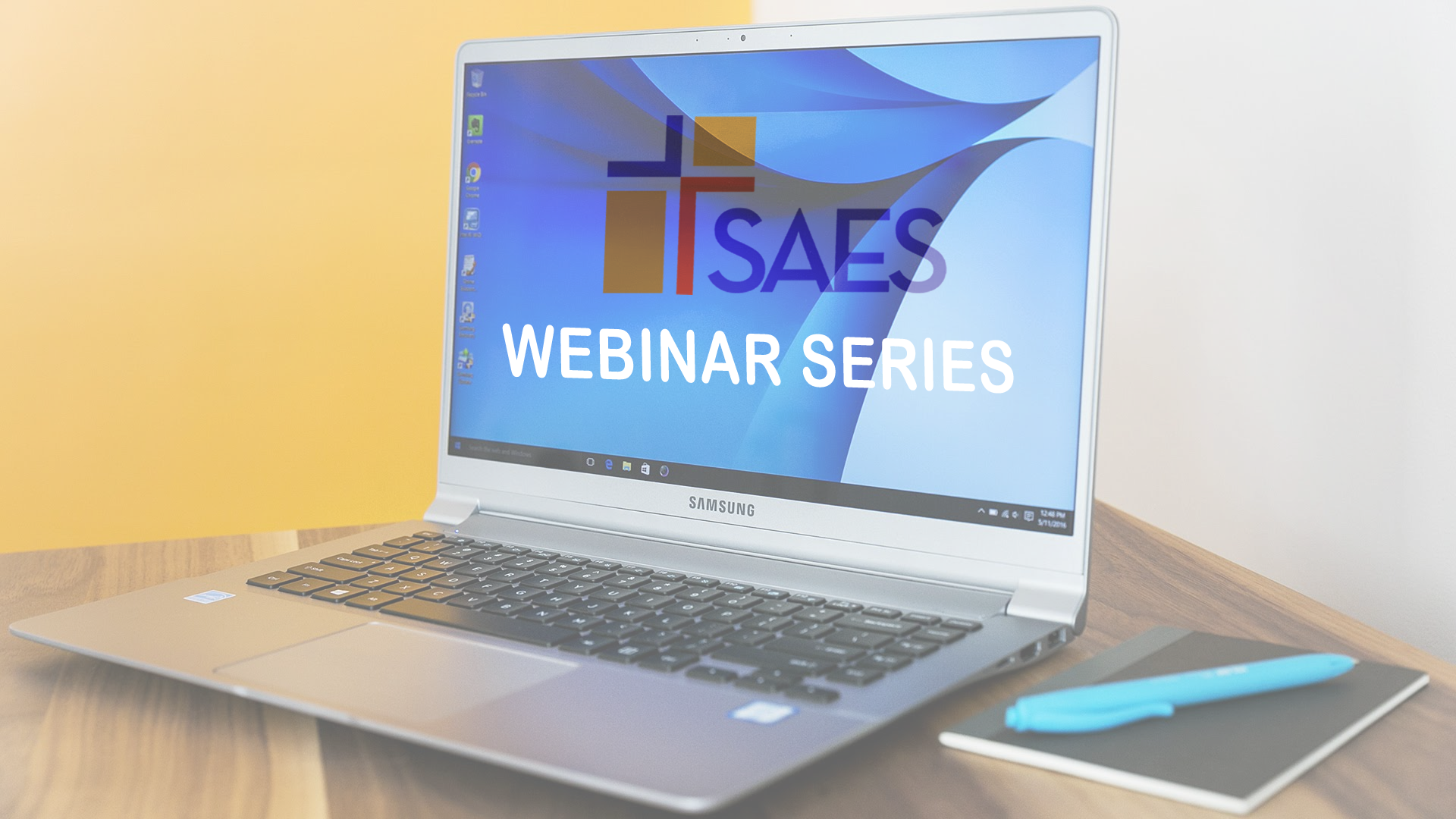 Thoughts on a Dynamic Annual Fund
April 15, 2021
10:00 am CST
Experienced school leaders understand that tuition only pays a portion of the cost to educate a child in an Episcopal school. Do our stakeholders understand that? In this webinar, we will explore the "case" for the Annual Fund and also look at practical steps you can take now to make sure that next year's Annual Fund is the most successful in your school's history. Get ready to break records!
---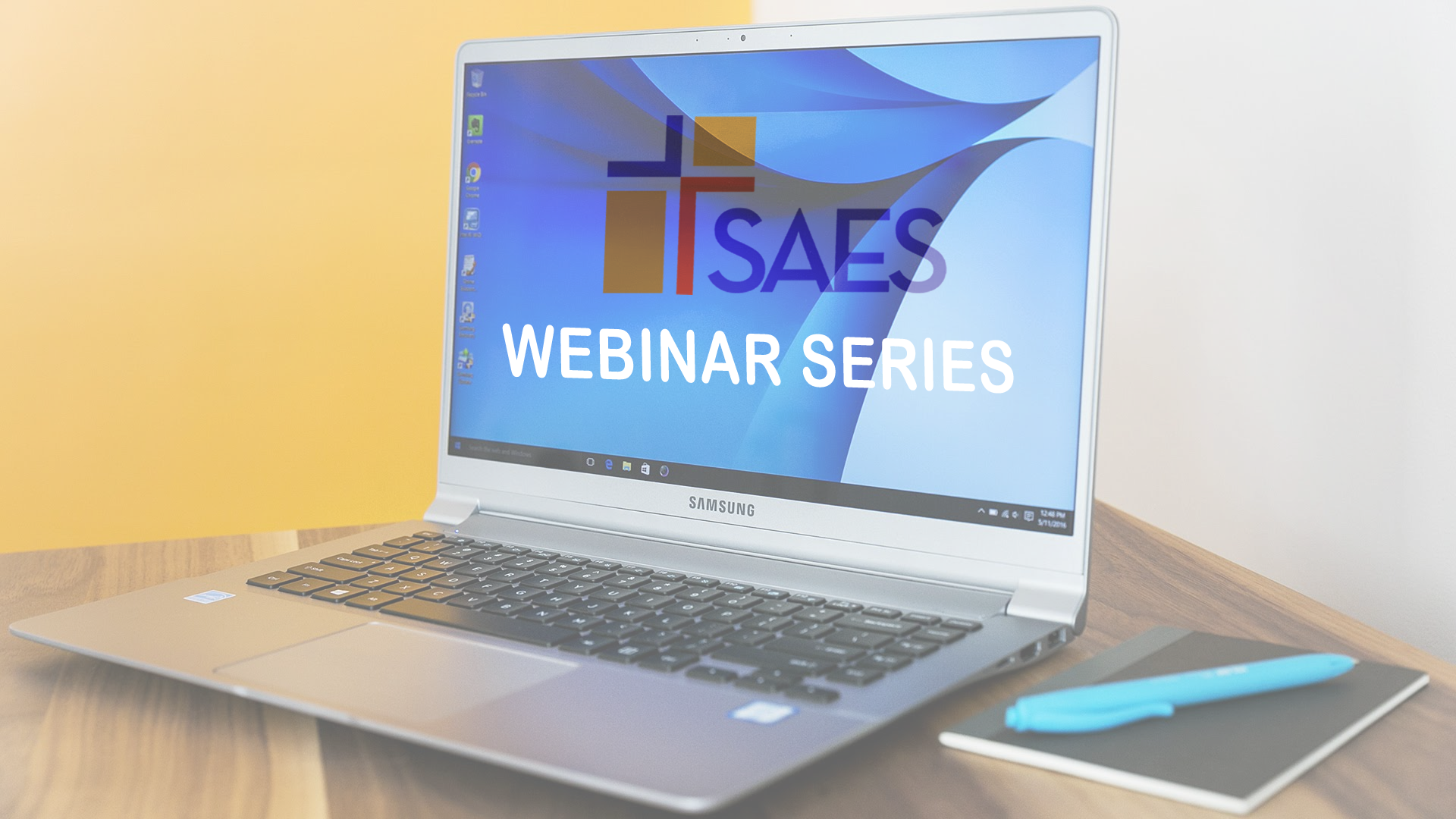 Head of School Forum: Thoughts On Planning For The Fall
May 6, 2021
12:00 noon CST
Join David and Mary Katherine as they host three Heads of School panelists to facilitate a discussion around planning for the Fall!
---