Upcoming Webinars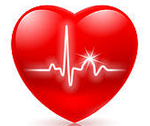 Vital Signs
September 26, 2019
6:00 pm (CST)
To remain a healthy school in today's educational marketplace and to provide a quality education for students, school leaders must wrestle with a variety of issues. This webinar explores indicators correlated with the strength and vitality of an Episcopal school.
---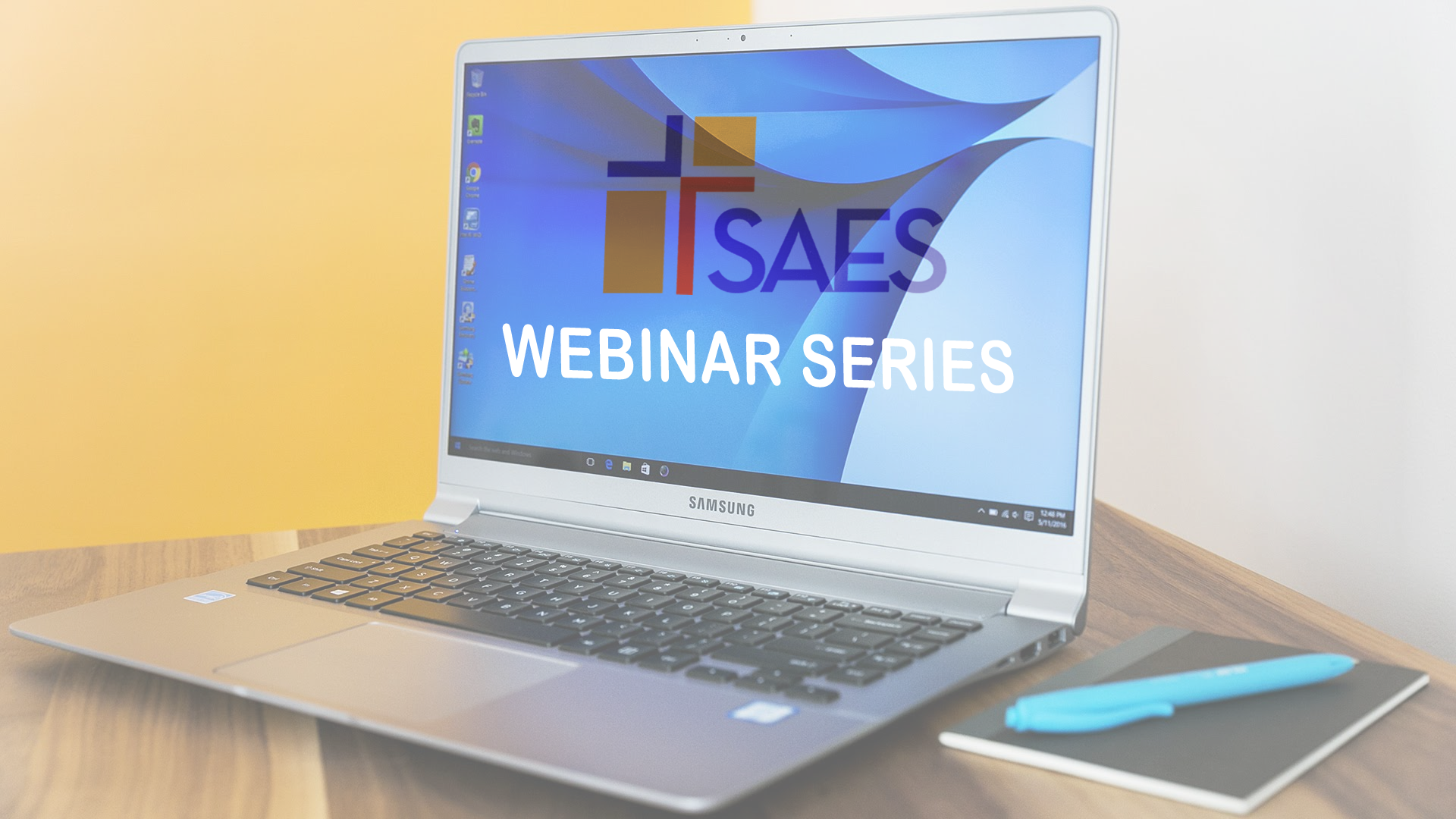 Whose School Is It Anyway? A Primer for Rectors
September 19, 2019
12:00 pm (CST)
Leading a church with a school comes with a completely different set of blessings and challenges! This webinar, led by Mary Katherine Duffy, will offer rectors some best practices for creating a healthy church/school relationship as well as how to support and nurture the Head of School.
---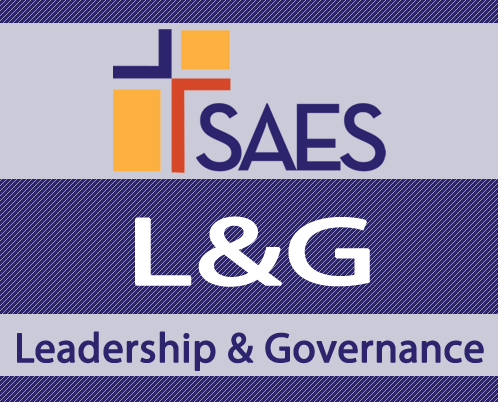 Leadership & Governance Webinar
October 12, 2019
9:00 am - 12:00 noon (CST)
Cost: $99 for Member Schools | $199 for Non-Member Schools
Enjoy a morning of learning and engaging conversation for your board leadership team with The Rev. David Madison and Mary Katherine Duffy. The Leadership & Governance Webinar consists of three sessions focusing on topics of interest to Episcopal Schools. One low registration fee will provide your school unlimited access to the live event. Registrants will also have access to the webinar recording for 30 days after the event.
Session 1: Episcopal Identity - What does it mean to be an Episcopal School? During this session, participants will learn about the history of Episcopal Schools and the hallmarks of a strong Episcopal Identity.
Session 2: Board Bests - During this interactive session, participants will learn best practices relating to the governance of an Episcopal school. Topics include: church/school relations, board/head relations, and the difference between governance and administrations.
Session 3: The Business Office - What should every head and every board member know about the business operations of the school? Participants will also explore SAES Vital Signs as indicators of financial health.
---
The Rector and Head of School Relationship: Shared Leadership
October 10, 2019
12:00 noon (CST)
In a parochial school environment, the partnership between the head and the rector is central to the success of both organizations. In this webinar, Fr. David Madison (SAES Executive Director) will explore common friction points as well as strategies to address issues before they become counter-productive. This is a "must see" for both heads and rectors!
---
The Budgeting Process and The Financial Dashboard
November 14, 2019
6:00 pm-8:00 pm (CST)
Cost: $99 for Member Schools | $199 for Non-Member Schools
What are the steps to a comprehensive budgeting process for a school? This webinar will explore best practices from the initial fall budgeting conversations, to setting tuition, to passing the final draft by the board. Participants will also explore the use of a historical financial dashboard to "mine" critical data to inform the entire process. Don't go into the 20-21 budgeting process without these tools!
---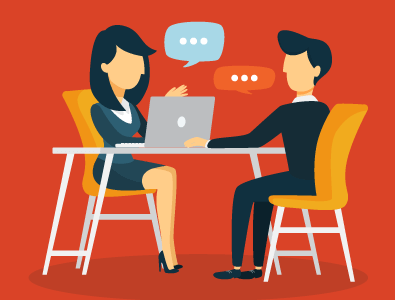 Difficult Conversations
November 15, 2019
10:00 am (CST)
No one enjoys difficult conversations. However, healthy leaders know how to prepare for and engage in challenging interactions. This webinar, led by Mary Katherine Duffy and The Rev. David Madison, focuses on eight proven strategies to help school leaders manage some of the challenging interactions they will face.
---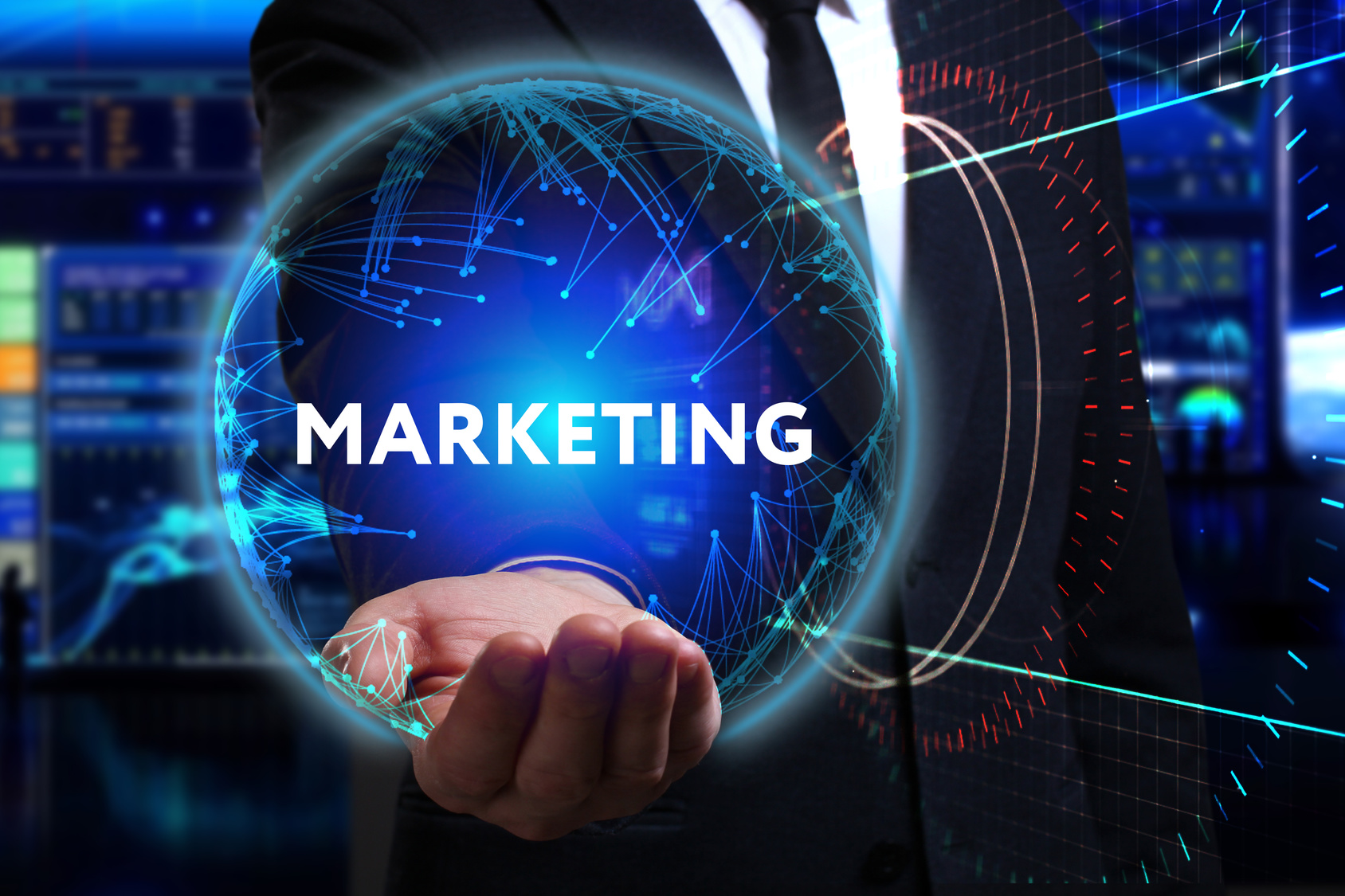 Marketing for Re-enrollment
January 9, 2020
12:00 noon (CST)
Re-enrollment is a critical time of the year in the life of a school. Developing an intentional and focused marketing calendar will ensure that your external and internal marketing is both cost effective and helpful in building enrollment! This webinar will focus on re-enrollment marketing strategies and best practices.
---
The Strategic Planning Process: A Roadmap for Success
January 23, 2020
6:00 pm (CST)
Strategic Planning is necessary for a high performing board to meet its governance role effectively. If it's time to craft a new strategic plan in your community, don't miss this webinar. We will discuss the best way to set the stage for a dynamic process. We will also explore the entire process from selecting the strategic planning committee, to collecting data to inform the process, to hosting a strategic planning event with stakeholders, to crafting the final plan for board adoption. This webinar is a "must see" for board members!
---
How Board Members Support the Head of School
February 27, 2020
6:00 pm (CST)
As the sole employee of the board, the Head of School carries a huge amount of responsibility. And along with that responsibility comes a lot of stress! One of the most important roles of the Board of Trustees is to support the Head of School. This webinar offers board members tangible advice for how they can best support their sole employee!
---
Ways to Support and Encourage Faculty Members
February 28, 2020
10:00 am (CST)
Faculty and staff are on the front lines of our schools and they are the most important resource for most schools. More than ever, faculty members need support and encouragement as they strive to educate students in an ever changing and challenging teaching environment. This webinar will give practical ways to develop and encourage faculty and staff members.
---
Goal Setting: Critical for Heads and Board Alike
March 12, 2020
12:00 noon (CST)
Goals are a necessity in school management. Goals provide a roadmap for school leadership and also provide a way to evaluate the performance of the head. The webinar explores practical advice for the conversations needed in order to set goals for the upcoming year. The role of the strategic plan as well as a "Head Support and Evaluation Committee" will also be explored.
---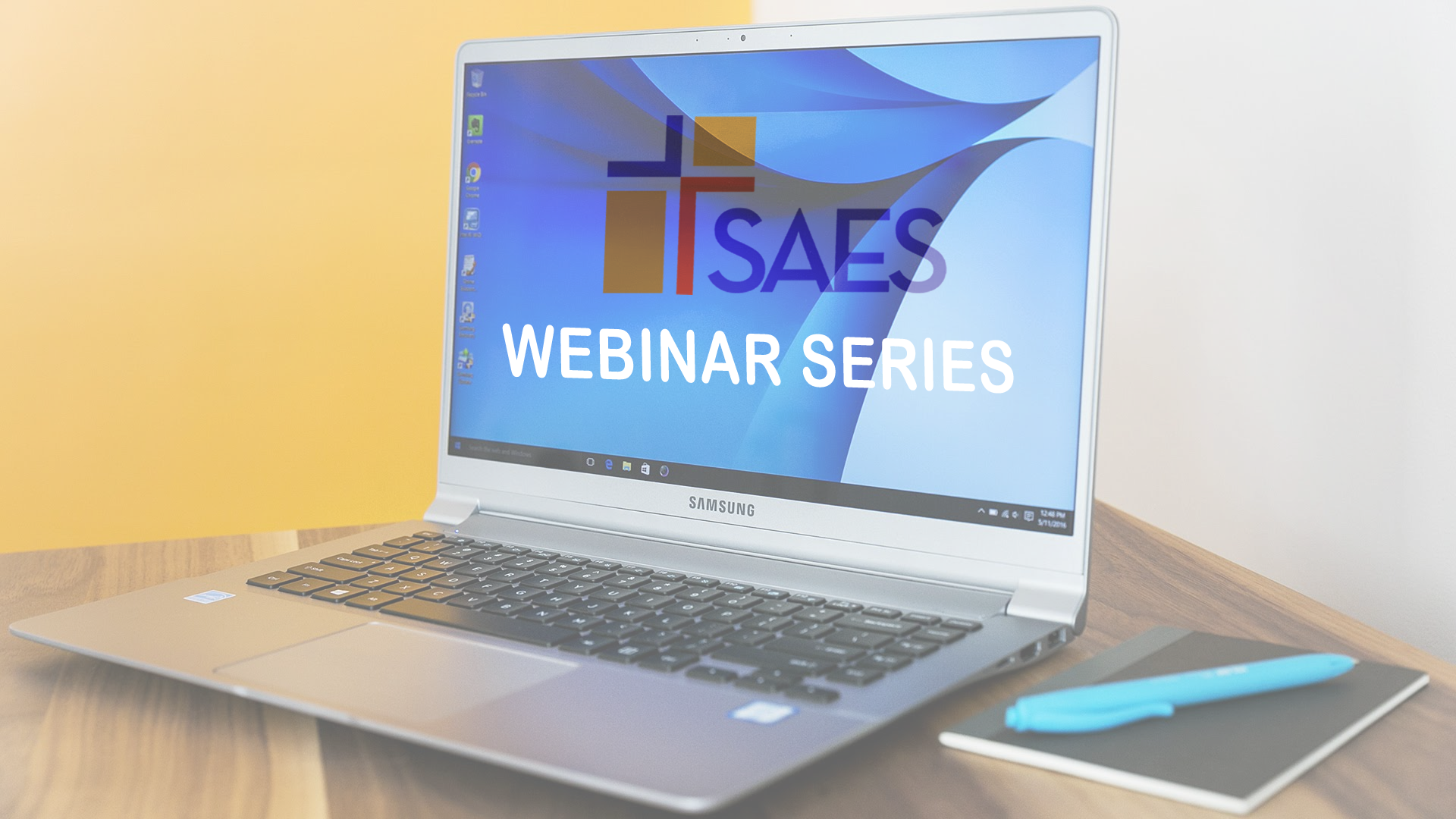 Thoughts on a Dynamic Annual Fund
March 13, 2020
12:00 noon (CST)
Experienced school leaders understand that tuition only pays a portion of the cost to educate a child in an Episcopal school. Do our stakeholders understand that? In this webinar, we will explore the "case" for the Annual Fund and also look at practical steps you can take now to make sure that next year's Annual Fund is the most successful in your school's history. Get ready to break records!
---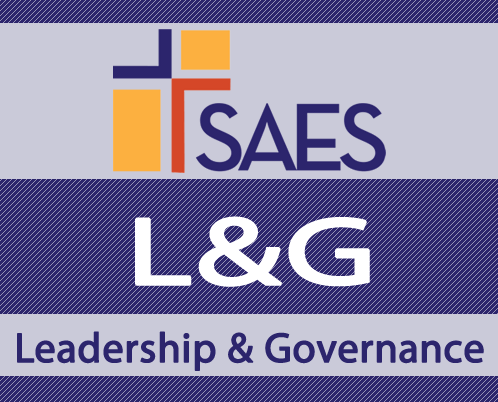 Leadership & Governance
April 18, 2020
9:00 am - 12:00 noon (CST)
$99 for Member School | $199 for Non-Member Schools
Don't miss this comprehensive session of board training for leaders of Episcopal schools. Three major topics will be explored: 1) Episcopal Identity, 2) Episcopal School Governance, and 3) Financial Health and Sustainability. This interactive session will include case studies and plenty of time for Q&A between participants and panelists. This session is ideal for both board veterans and new board members alike.
---