Upcoming Webinars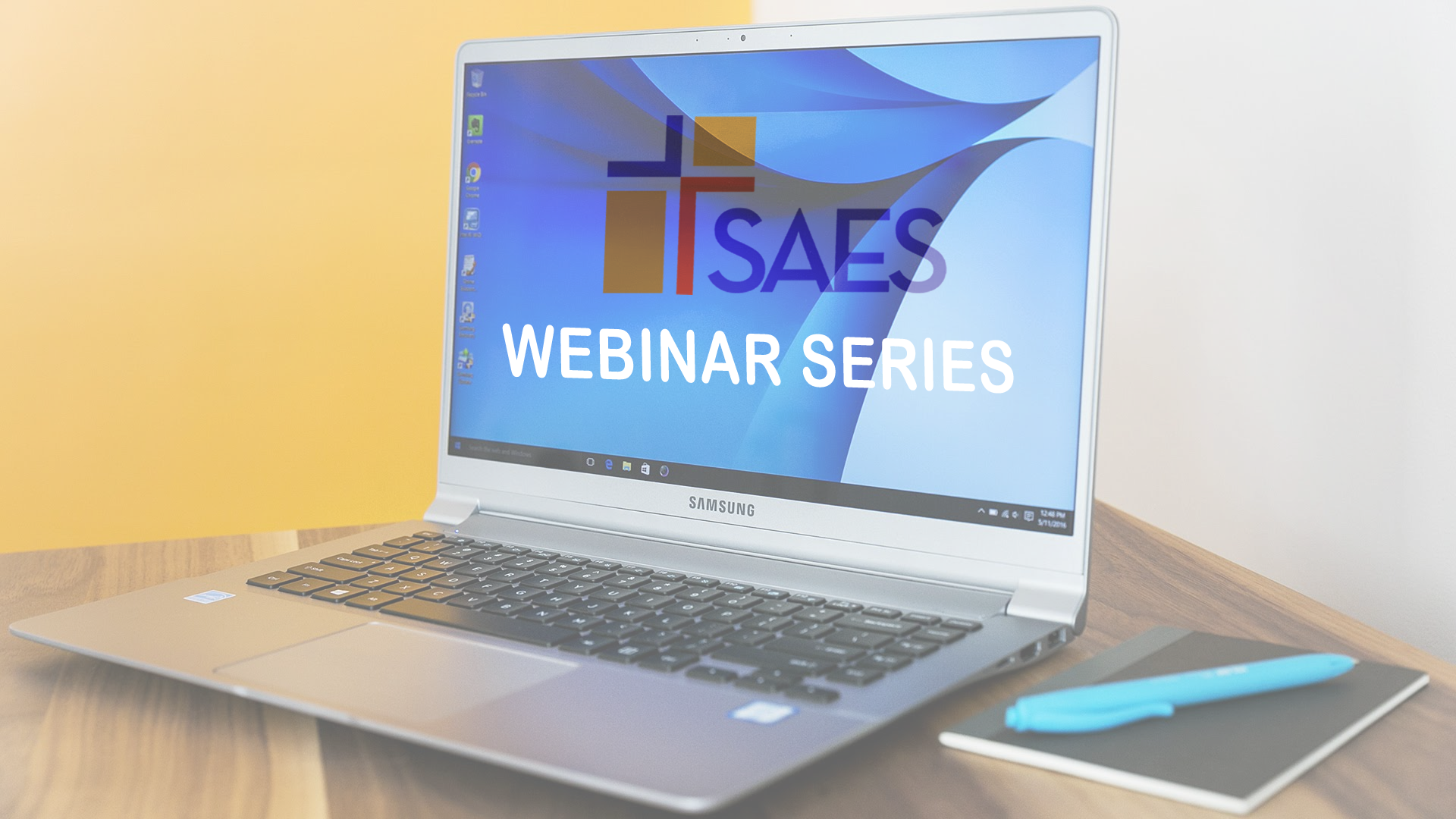 The Budgeting Process & The Financial Dashboard
November 30, 2021
6:00 pm - 8:00 pm CST
Registration Fee: $149.00
What are the steps to a comprehensive budgeting process for a school? This webinar will explore best practices from the initial fall budgeting conversations, to setting tuition, to passing the final draft by the board. Participants will also explore the use of a historical financial dashboard to "mine" critical data to inform the entire process. Don't go into the new budgeting process without these tools!
---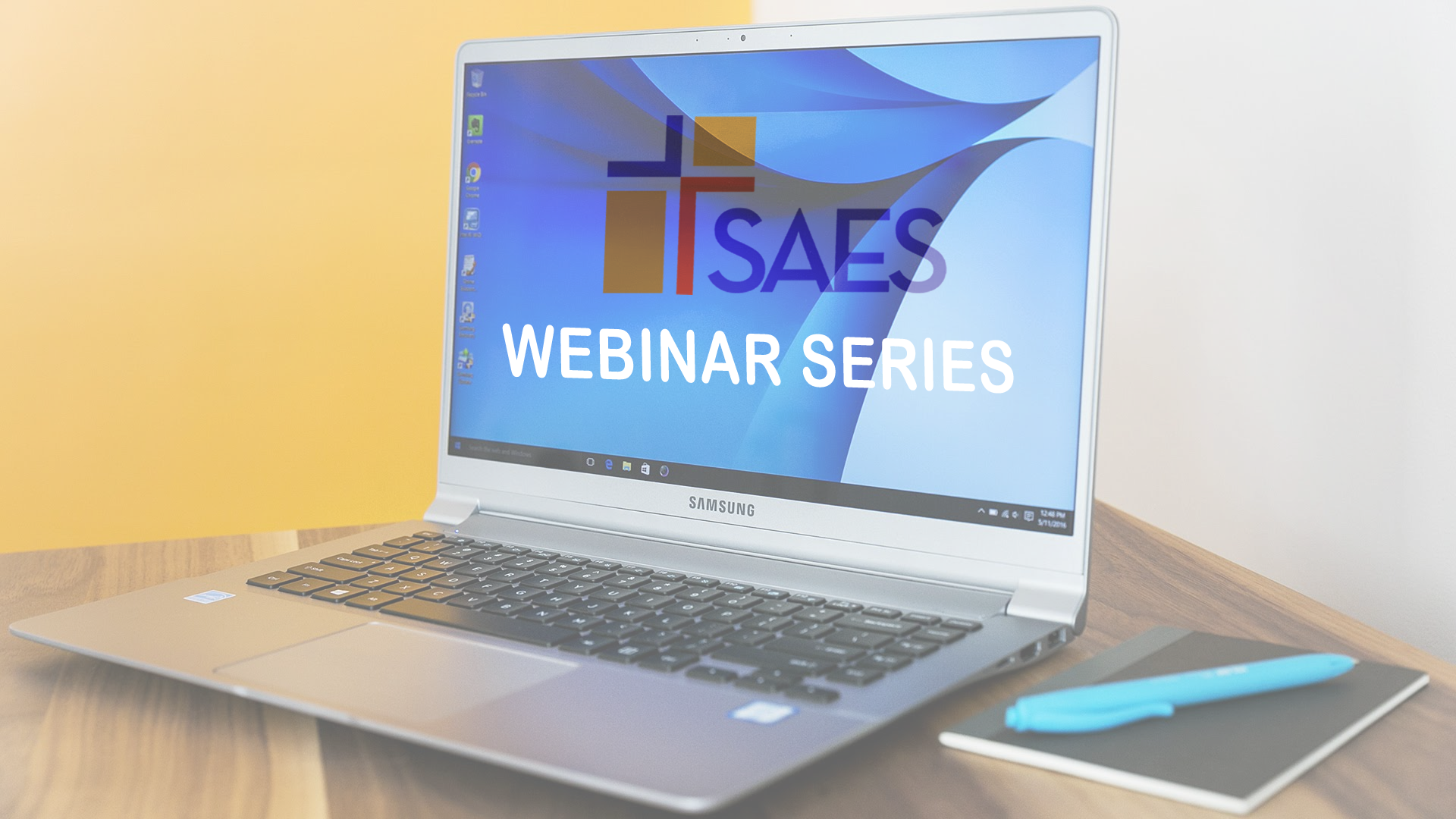 Enneagram 101
January 18, 2022
11:00 pm CST
Join Mary Katherine and a few guests as they explore the Enneagram and talk about how it can be used in schools to create more self-awareness in leadership teams, faculty and staff!
---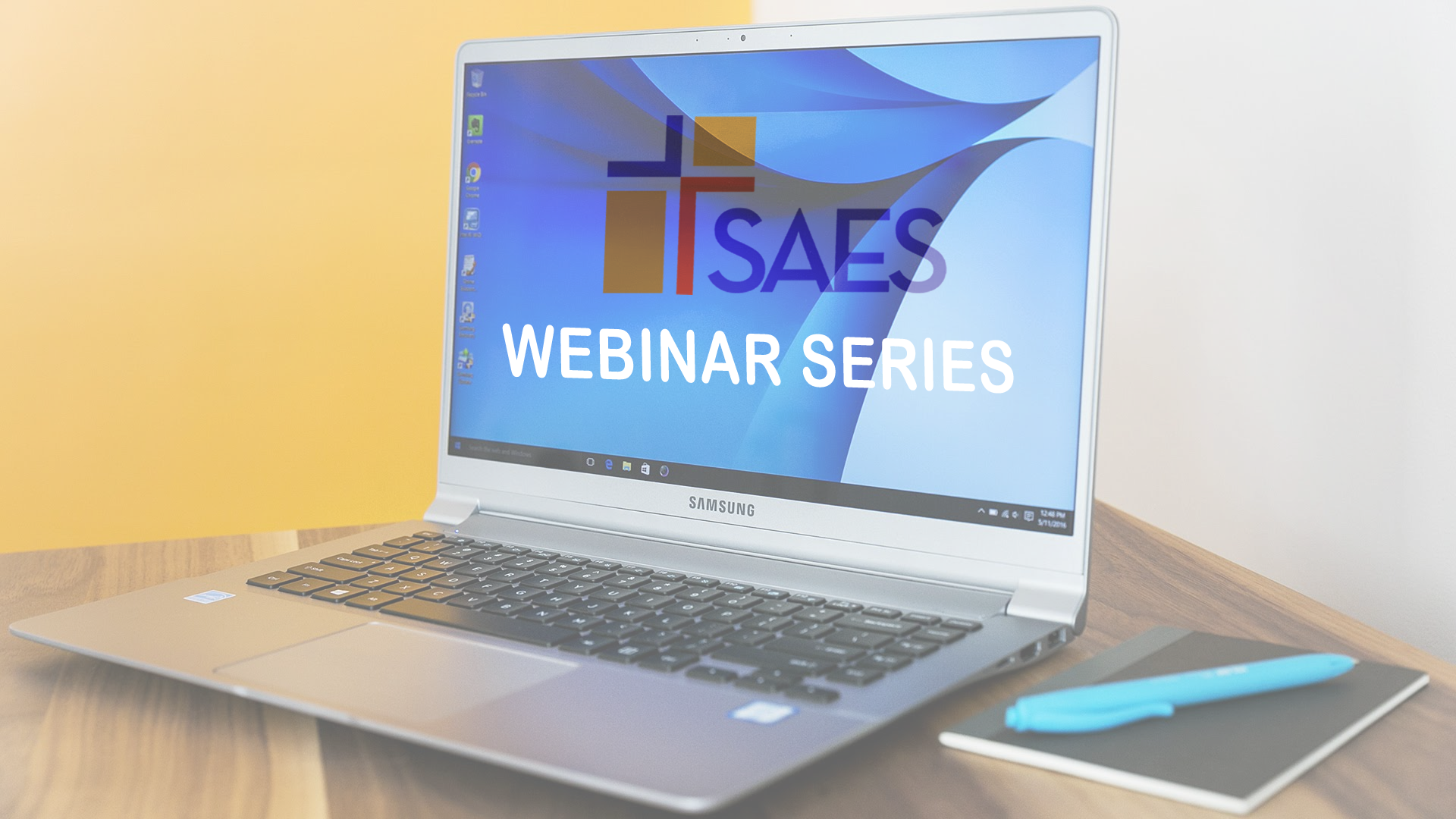 SAES/NAES - Diversity/Equity/Inclusion In Episcopal Schools
January 27, 2021
2:00 pm CST
Diversity, equity and inclusion is at the core of who we are as Episcopal schools. Join Mary Katherine Duffy and Rev. David Madison, Executive Director-Elect of NAES, in this important conversation of how we continue the work of DEI in schools of all shapes and sizes.
---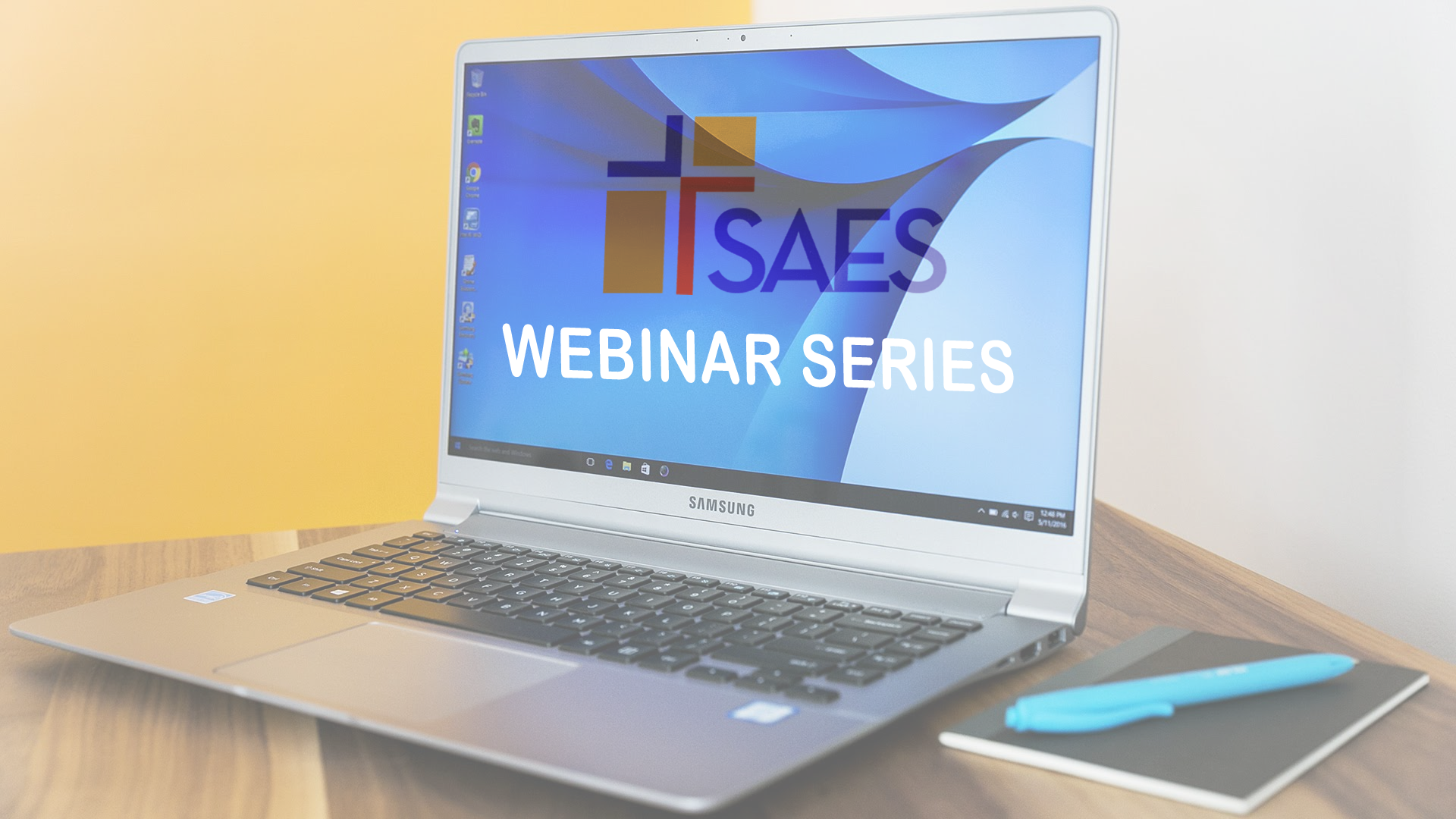 The Strategic Planning Process: A Roadmap for Board Members
March 1, 2022
5:30 pm CST
Strategic Planning is necessary for a high performing board to meet its governance role effectively. If it's time to craft a new strategic plan in your community, don't miss this webinar. We will discuss the best way to set the stage for a dynamic process. This webinar is a "must see" for board members!
---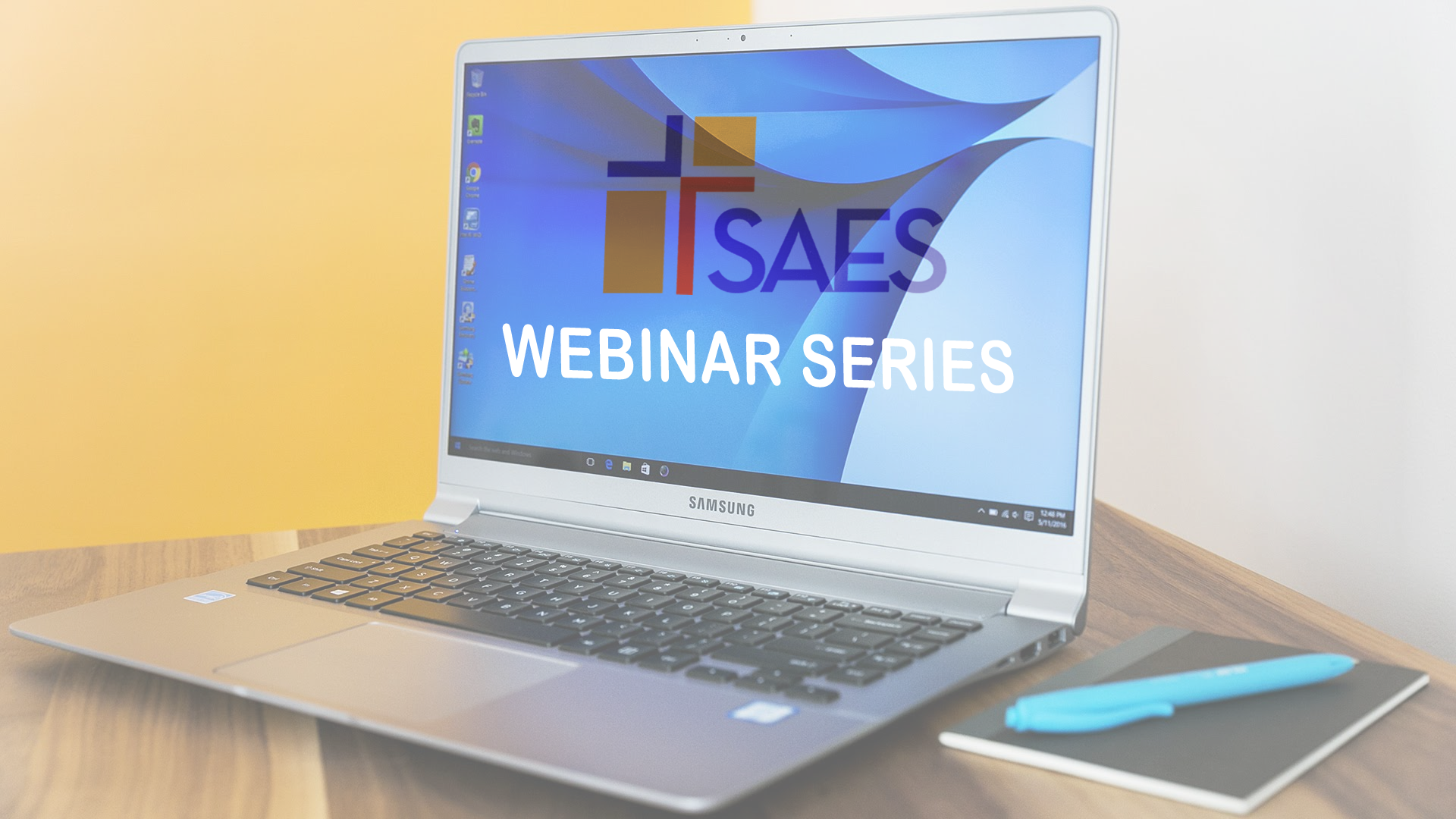 Strategic Vision / Long Range Financial Planning
March 22, 2022
6:00 pm - 8:00 pm CST
Registration Fee: $149.00 per school
Now more than ever, schools should be thinking strategically and long-term. Join us for this two hour webinar and learn how to set a vision for your school and then create a long-range financial plan that will support that vision.
---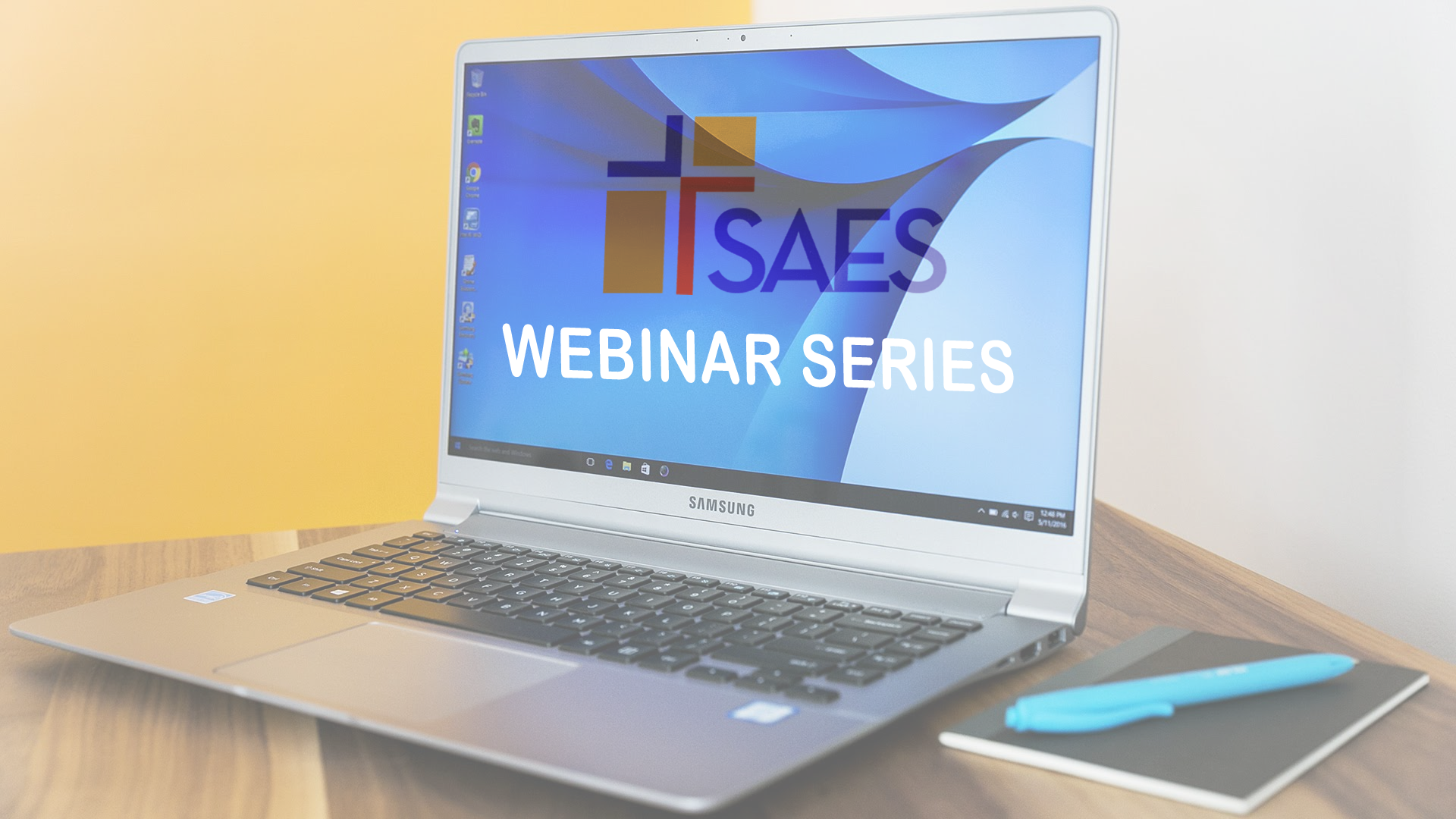 Fundraising
April 7, 2022
10:00 am CST
Experienced school leaders understand that tuition only pays a portion of the cost to educate a child in an Episcopal school. Do our stakeholders understand that? In this webinar, we will explore the importance of fundraising and how to create a fundraising plan that will be the most effective for your school.
---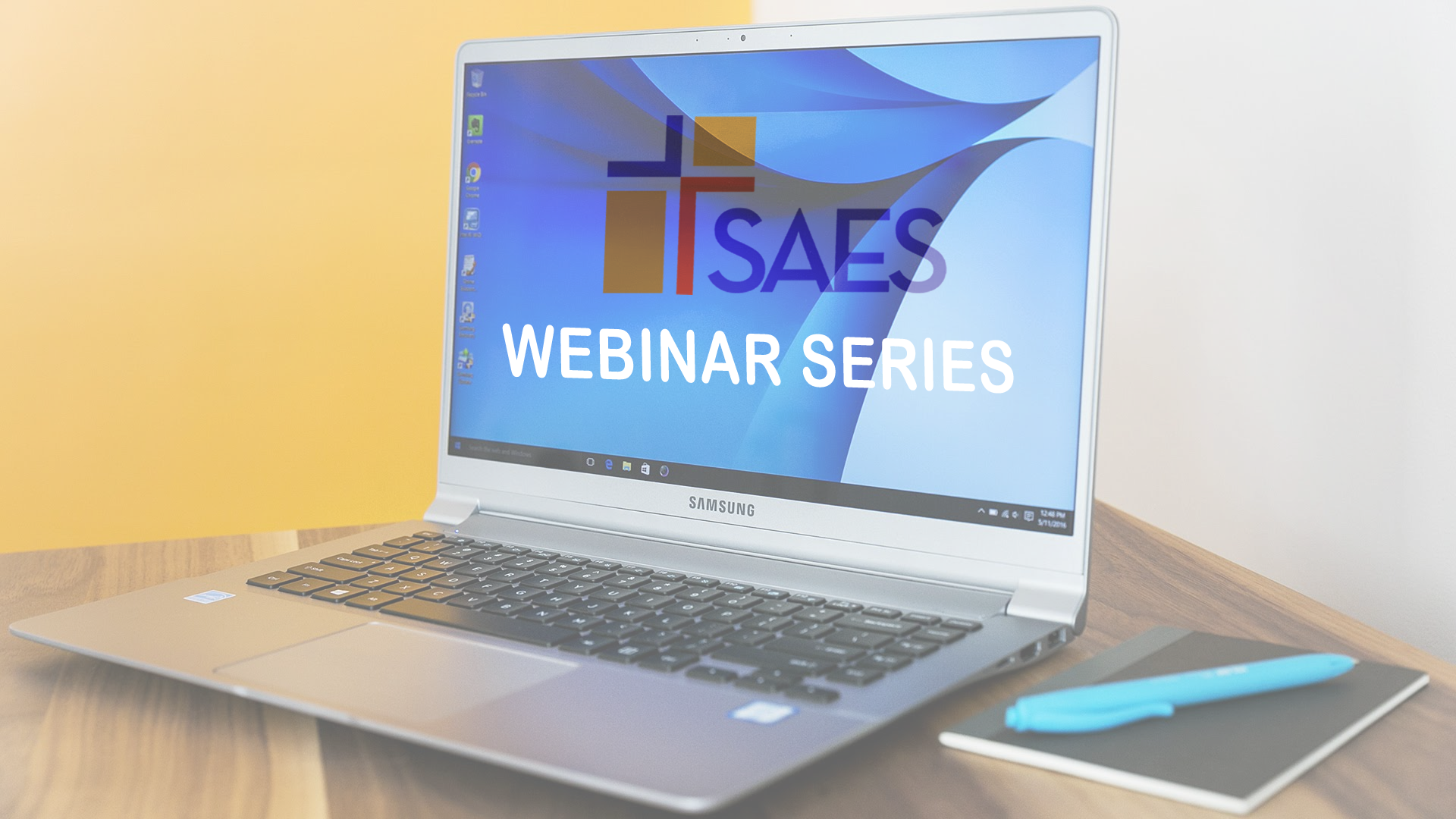 Creating a Faculty Evaluation System
April 26, 2022
2:00 pm CST
Faculty evaluation is one of the most important roles of the Head of School. Join Mary Katherine and Garhett Wagers, Head of School, St. Mark's Episcopal School, Houston, TX as they discuss the most effective strategies and growth tools for faculty and staff.
---