Upcoming Webinars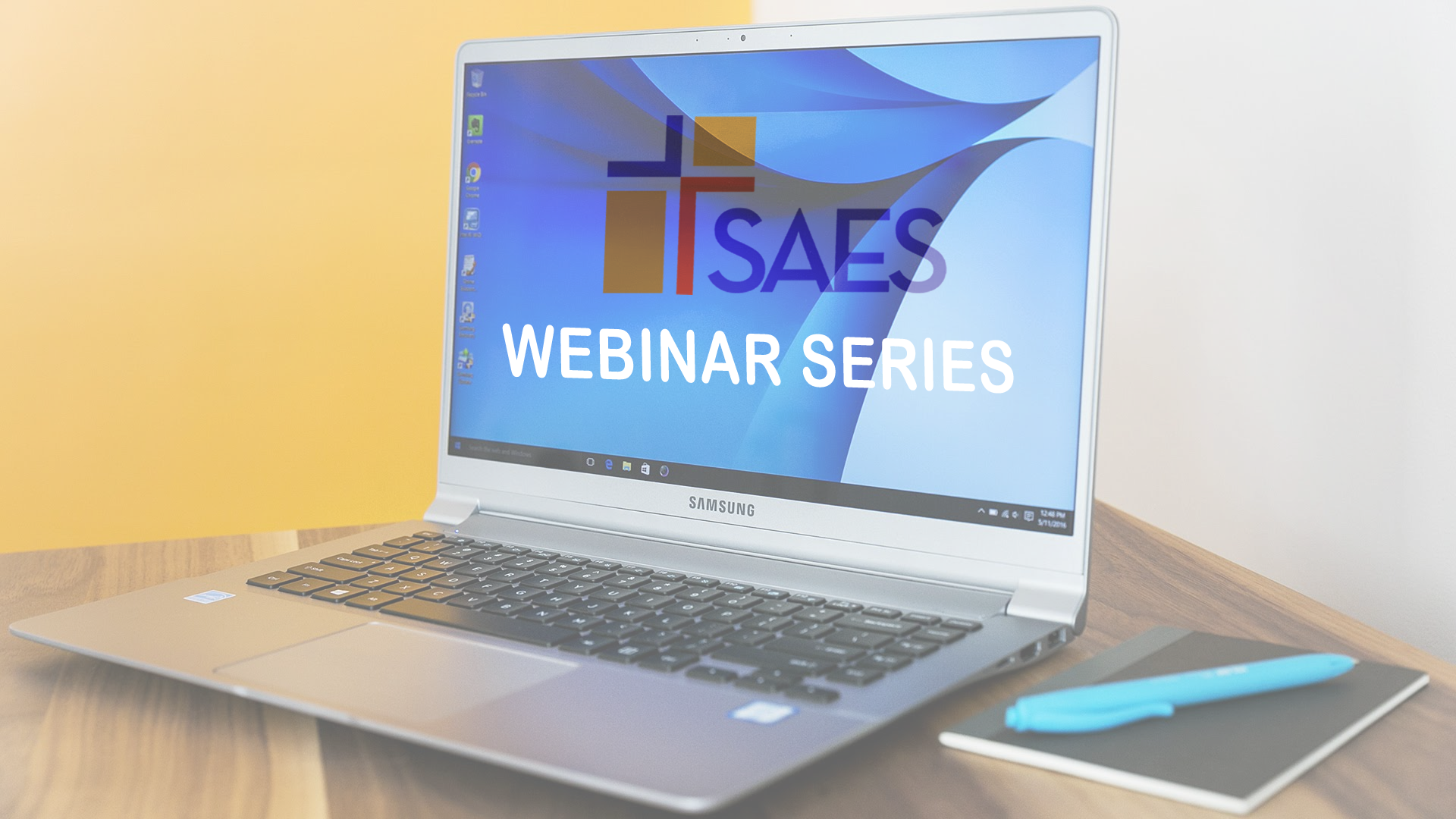 School Leadership in the Infinite Game
October 21, 2020
1:00 pm CST
"Great leaders are the ones who think beyond "short term" versus "long term." They are the ones who know that it is not about the next quarter or the next election; it is about the next generation." Join David and Mary Katherine as they explore Simon Sinek's "Infinite Game" in the context of an Episcopal School.
---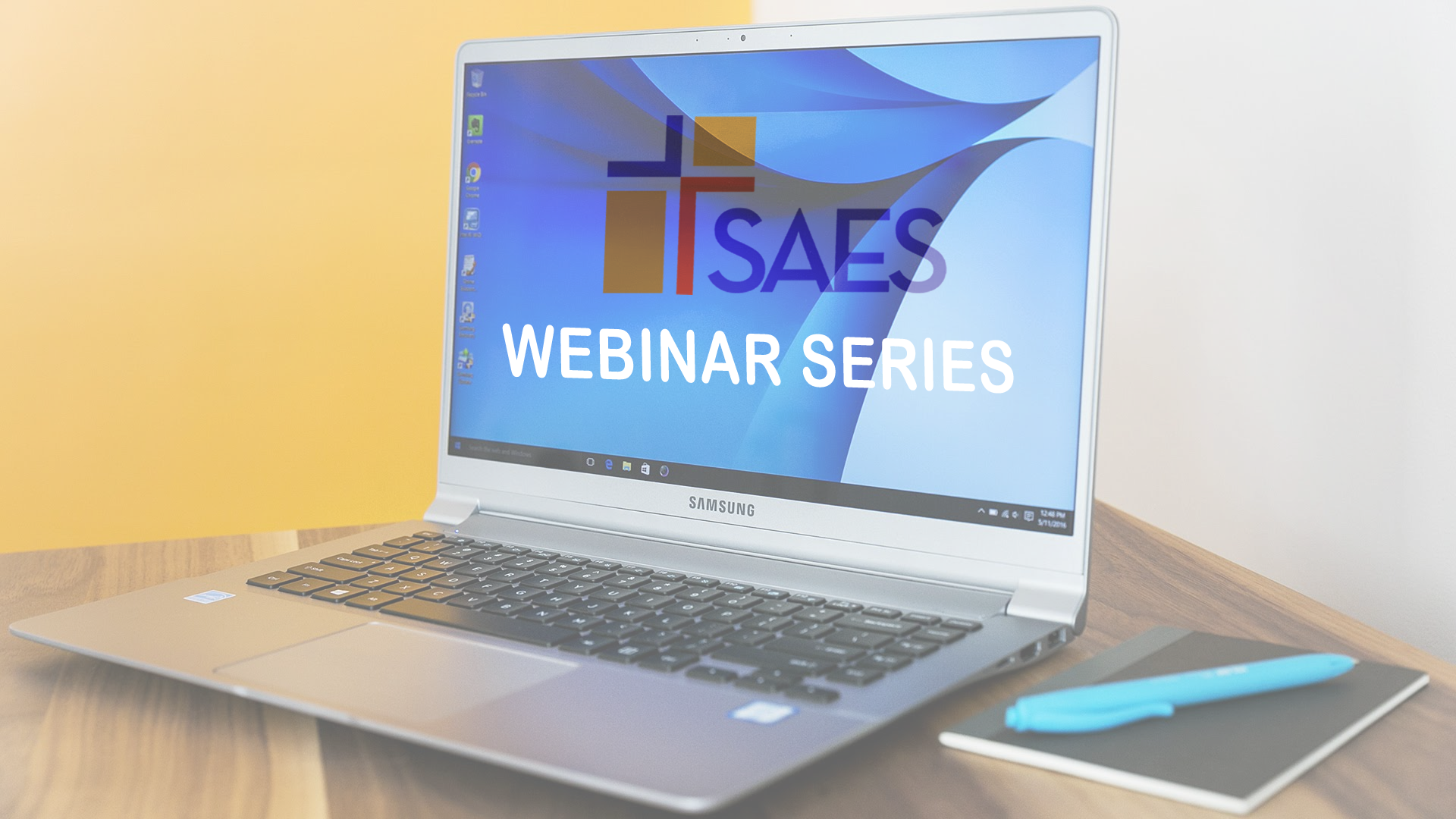 The Rector and Head of School Relationship: Shared Leadership
November 12, 2020
10:00 am CST
In a parochial school environment, the partnership between the head and the rector is central to the success of both organizations. In this webinar, Fr. David Madison (SAES Executive Director) will explore common friction points as well as strategies to address issues before they become counter-productive. This is a "must see" for both heads and rectors!
---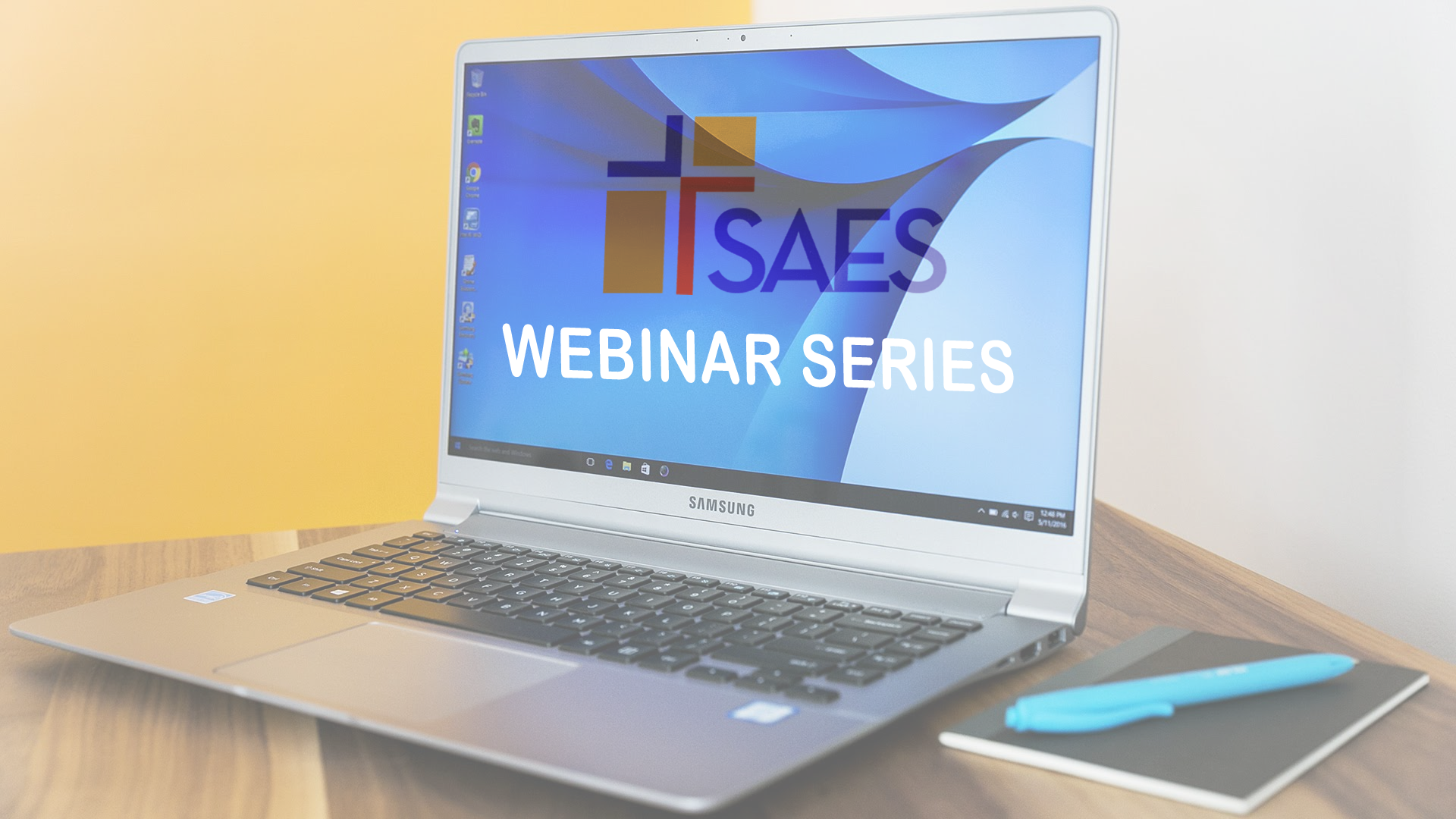 The Budgeting Process & The Financial Dashboard
December 3, 2020
6:00 pm - 8:00 pm CST
Registration Fee: $129.00 per school
What are the steps to a comprehensive budgeting process for a school? This webinar will explore best practices from the initial fall budgeting conversations to setting tuition, to passing the final draft by the board. Participants will also explore the use of a historical financial dashboard to "mine" critical data to inform the entire process. Don't go into the 20-21 budgeting process without these tools!
---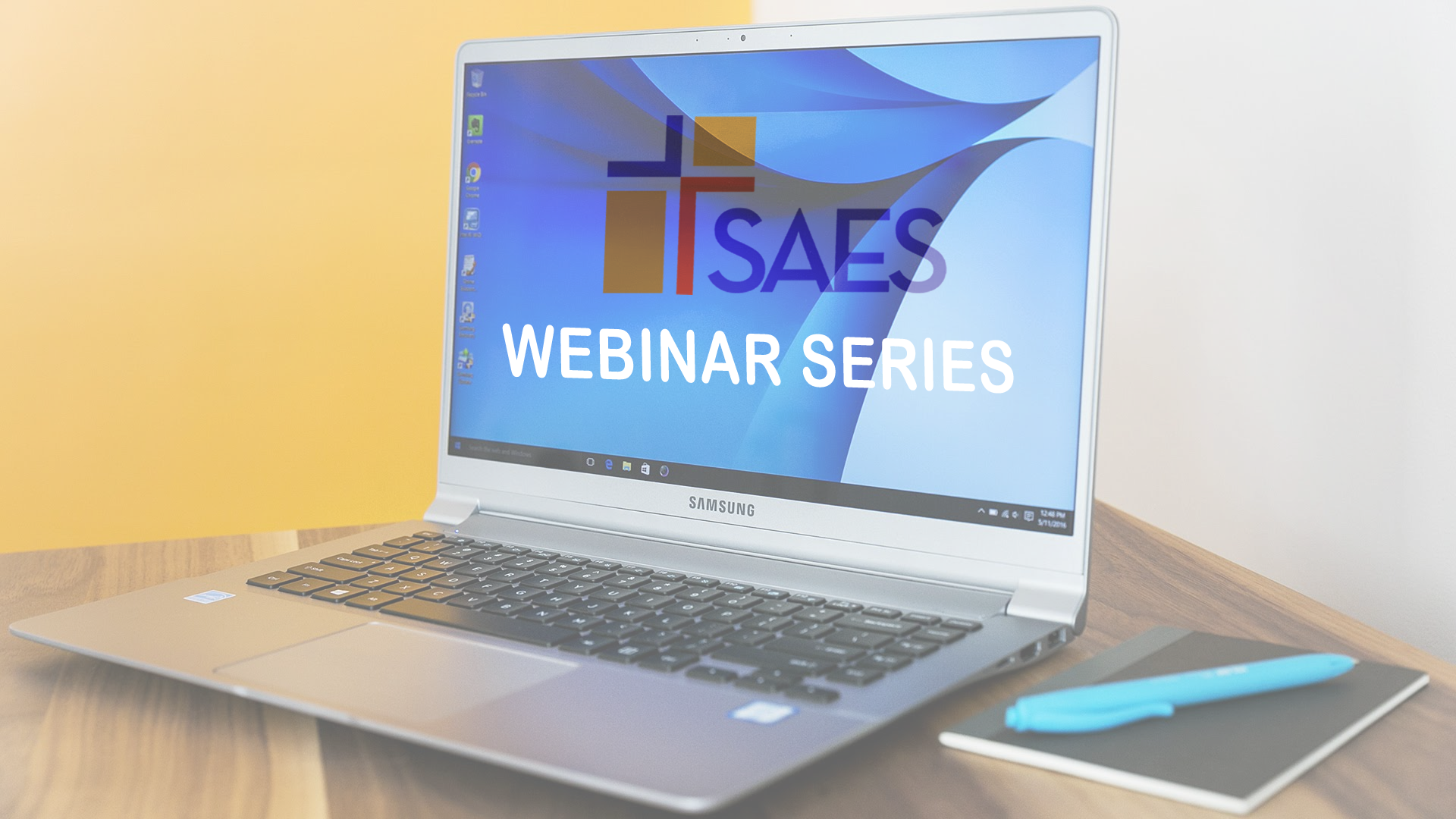 Difficult Conversations
December 9, 2020
12:00 noon CST
No one enjoys difficult conversations. However, healthy leaders know how to prepare for and engage in challenging interactions. This webinar, led by Mary Katherine Duffy and The Rev. David Madison, focuses on eight proven strategies to help school leaders manage some of the challenging interactions they will face.
---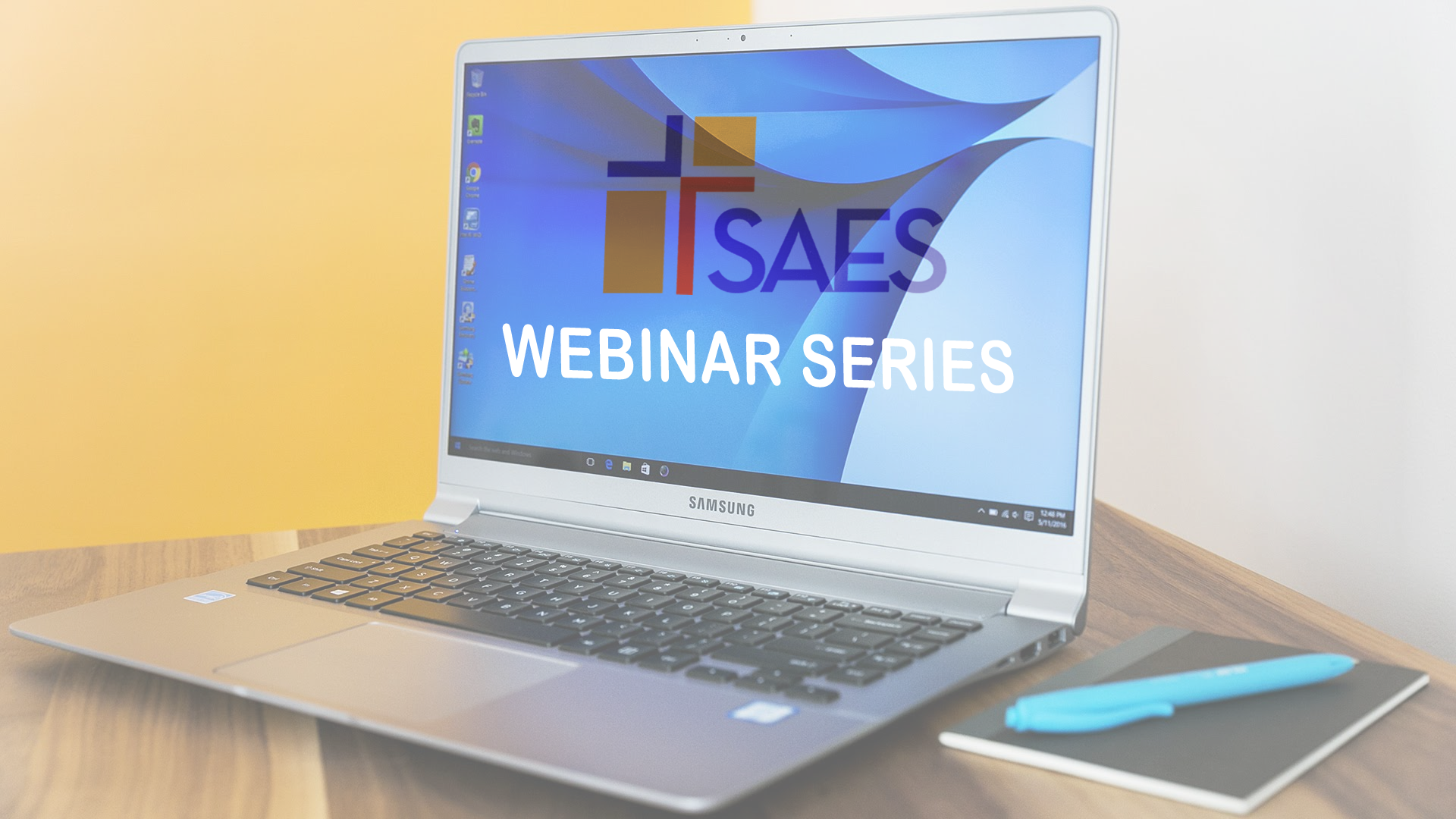 Making Room for Everyone in Children's Chapel
January 15, 2021
10:00 am CST
Join us as we welcome Bill Gordh, Director of Expressive Arts, The Episcopal School in the City of New York as he uses his newly published book "Making Room for Everyone" to show how chapel can be a place where diversity and inclusion are celebrated. This webinar is great for teachers, chaplains, rectors and school heads!
---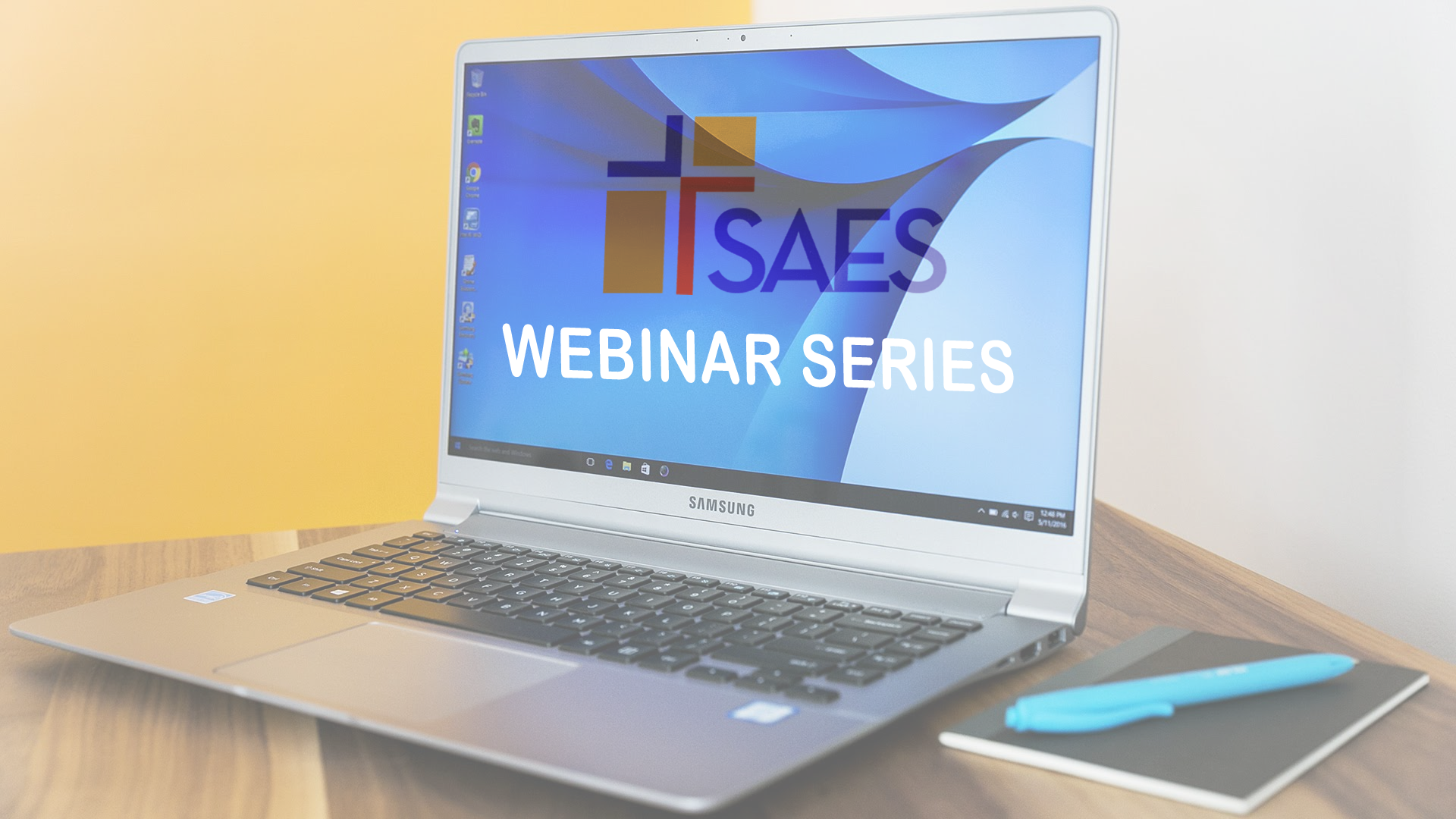 Best Practices of the Admissions Office
January 19, 2021
10:00 am CST
Admissions is one of the most important aspects of school operations. Join Mary Katherine and David as they host a panel of top admissions officer in the SAES family.
---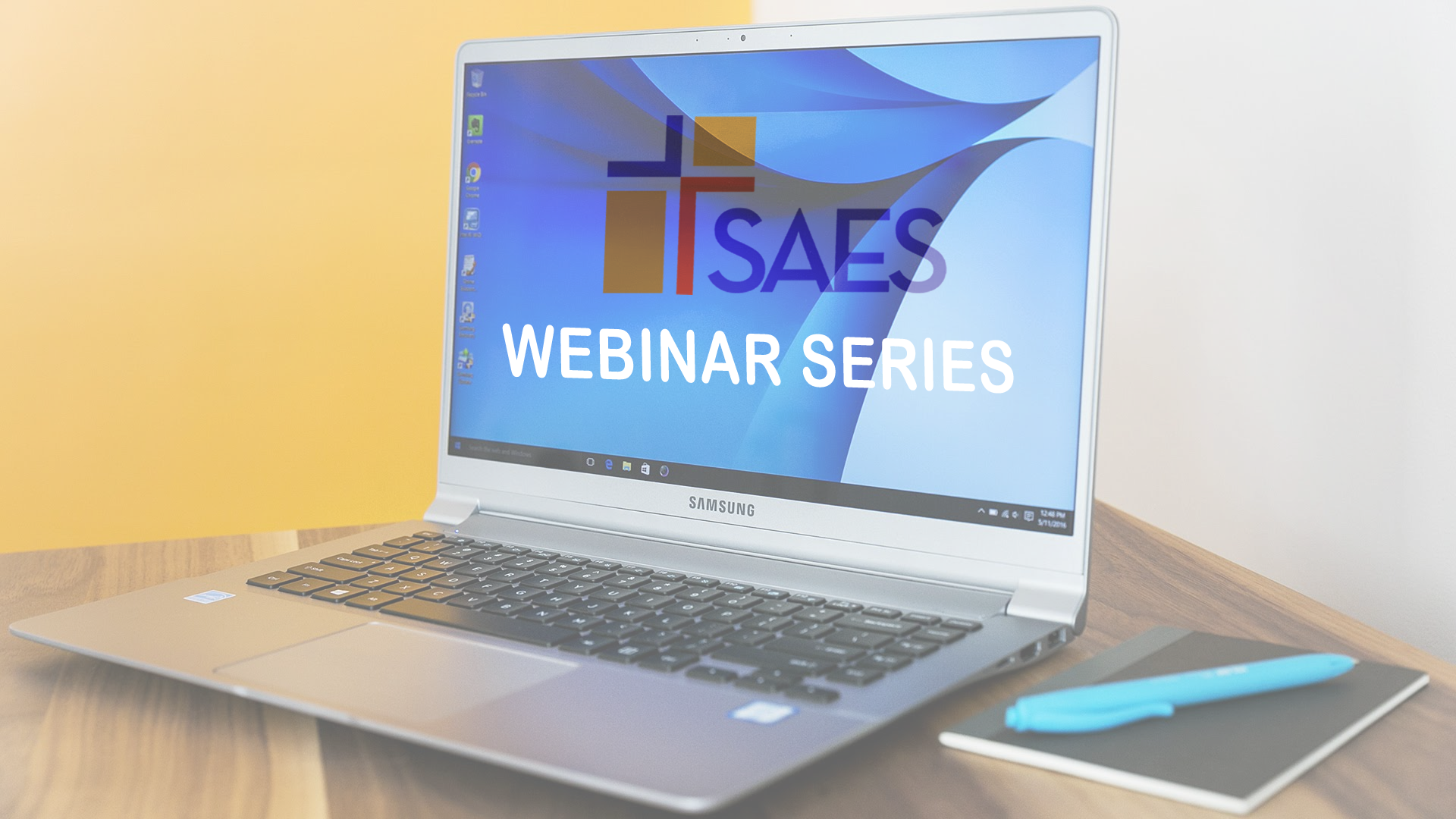 Marketing for Re-Enrollment
January 28, 2021
2:00 pm CST
Re-enrollment is a critical time of the year in the life of a school. Developing an intentional and focused marketing calendar will ensure that your external and internal marketing is both cost effective and helpful in building enrollment! This webinar will focus on re-enrollment marketing strategies and best practices.
---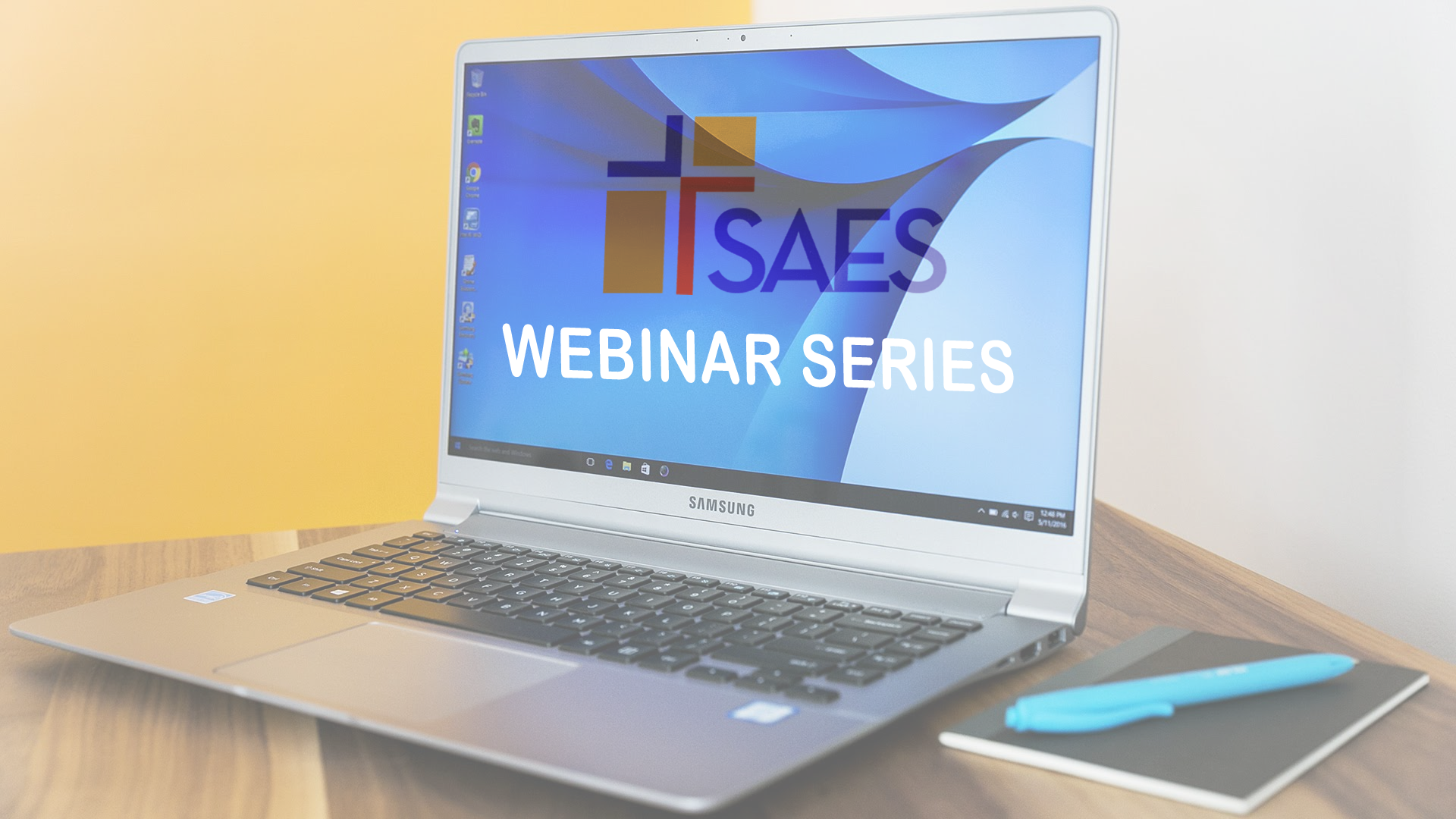 Strategic Vision & Long Range Financial Planning
February 10, 2021
6:00 pm - 8:00 pm CST
Registration Fee: $129.00 per School
Now more than ever, schools should be thinking strategically and long-term. Join David and Mary Katherine for this two hour webinar as they explore how to set a vision for your school and then create a long-range financial plan that will support that vision.
---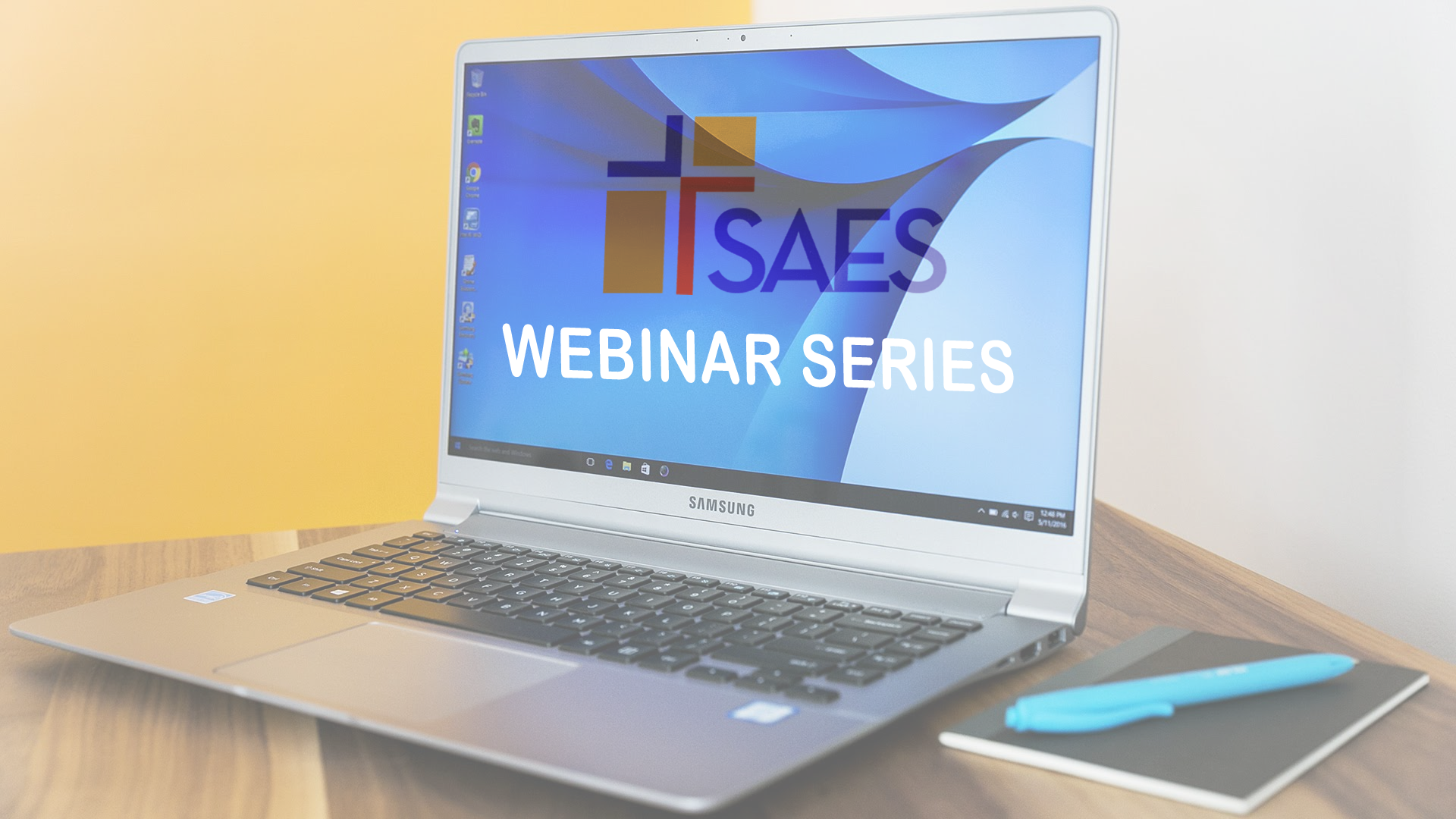 The Strategic Planning Process: A Roadmap for Board Members
March 24, 2021
2:00 pm CST
Strategic Planning is necessary for a high performing board to meet its governance role effectively. If it's time to craft a new strategic plan in your community, don't miss this webinar. We will discuss the best way to set the stage for a dynamic process. We will also explore the entire process from selecting the strategic planning committee, to collecting data to inform the process, to hosting a strategic planning event with stakeholders, to crafting the final plan for board adoption. This webinar is a "must-see" for board members!
---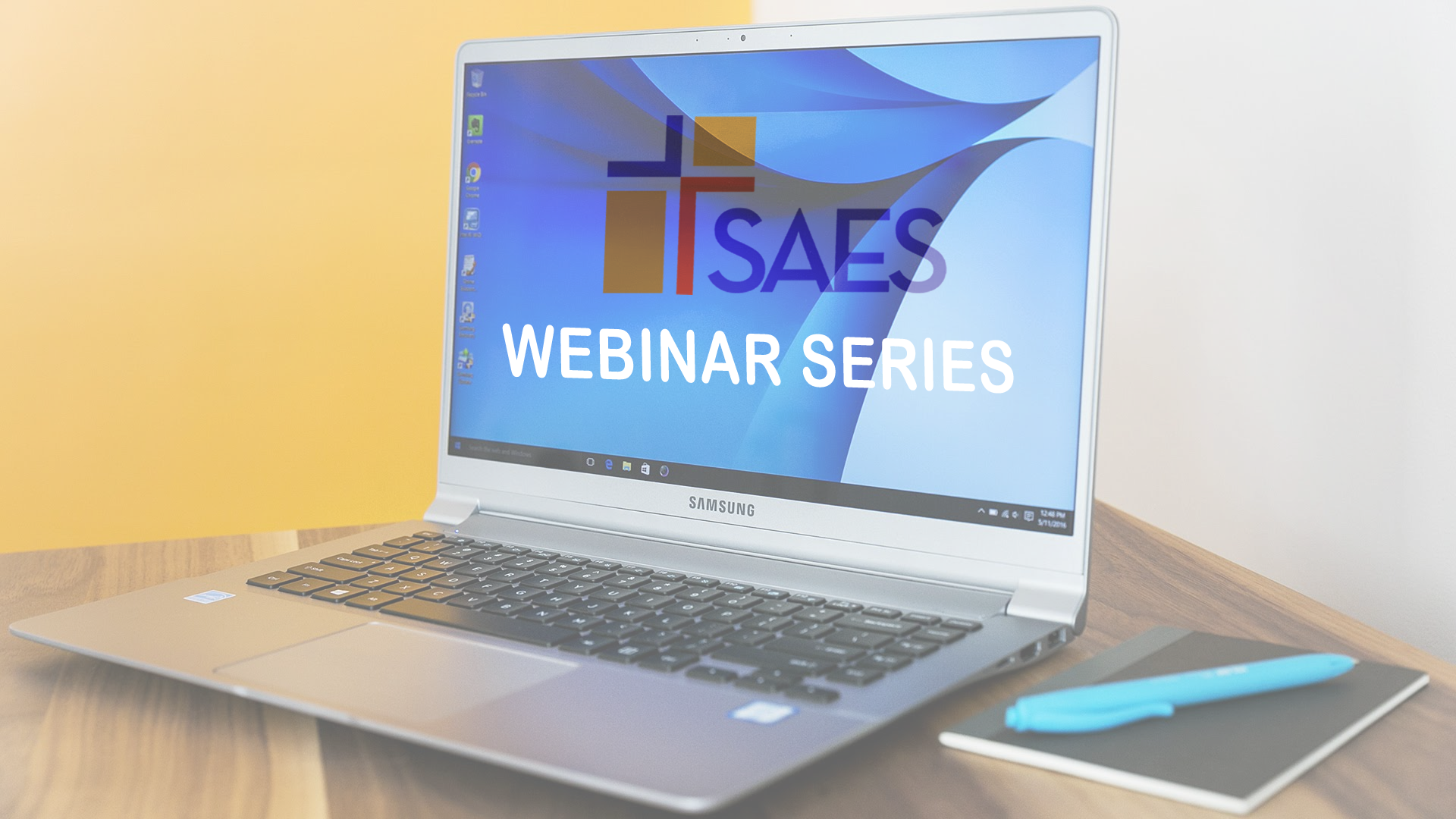 Goal Setting: Critical for Boards and Heads Alike
April 13, 2021
12:00 noon CST
Goals are a necessity in school management. Goals provide a roadmap for school leadership and also provide a way to evaluate the performance of the head. The webinar explores practical advice for the conversations needed in order to set goals for the upcoming year. The role of the strategic plan as well as a "Head Support and Evaluation Committee" will also be explored.
---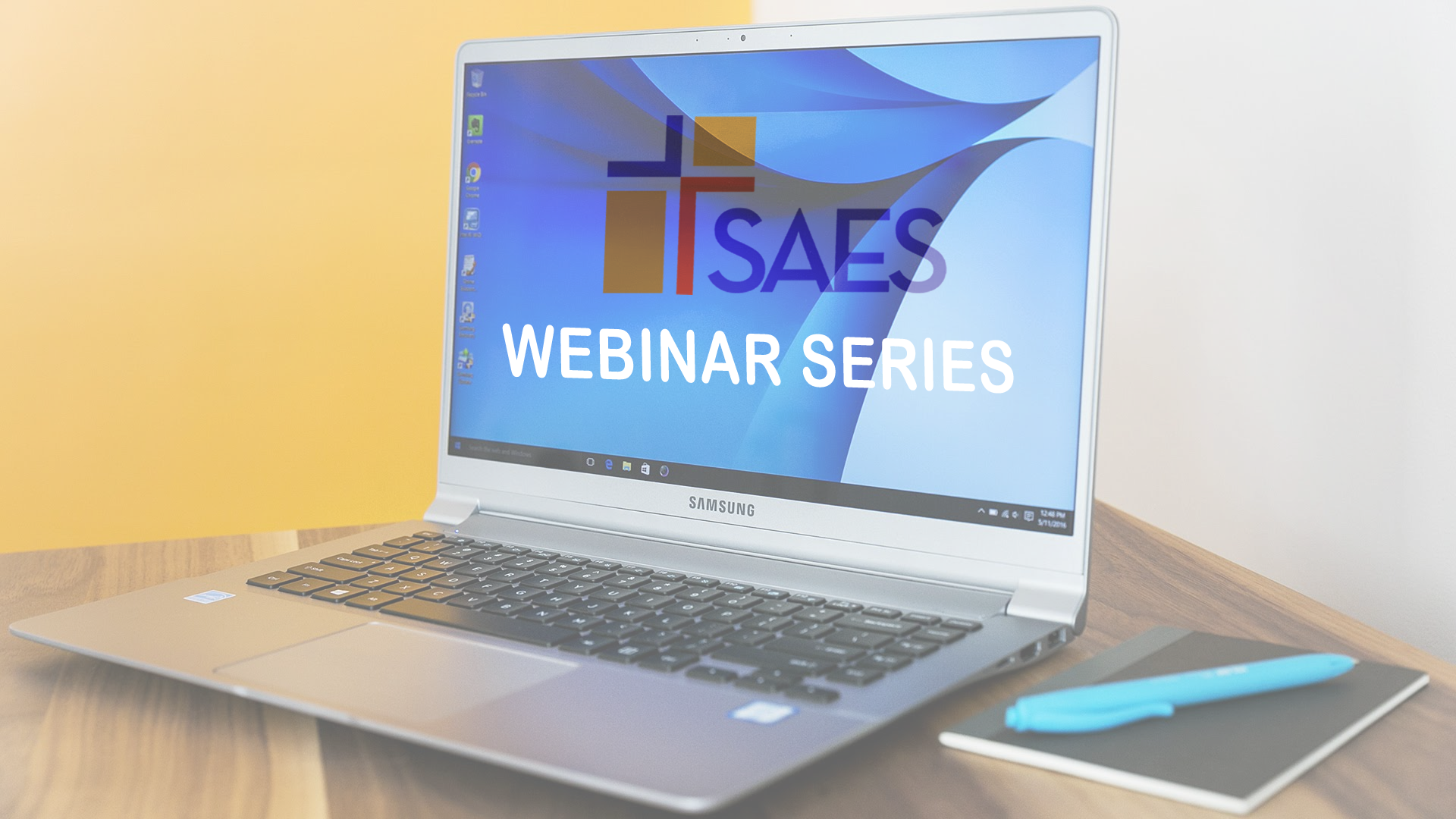 Thoughts on a Dynamic Annual Fund
April 15, 2021
10:00 am CST
Experienced school leaders understand that tuition only pays a portion of the cost to educate a child in an Episcopal school. Do our stakeholders understand that? In this webinar, we will explore the "case" for the Annual Fund and also look at practical steps you can take now to make sure that next year's Annual Fund is the most successful in your school's history. Get ready to break records!
---