Upcoming Webinars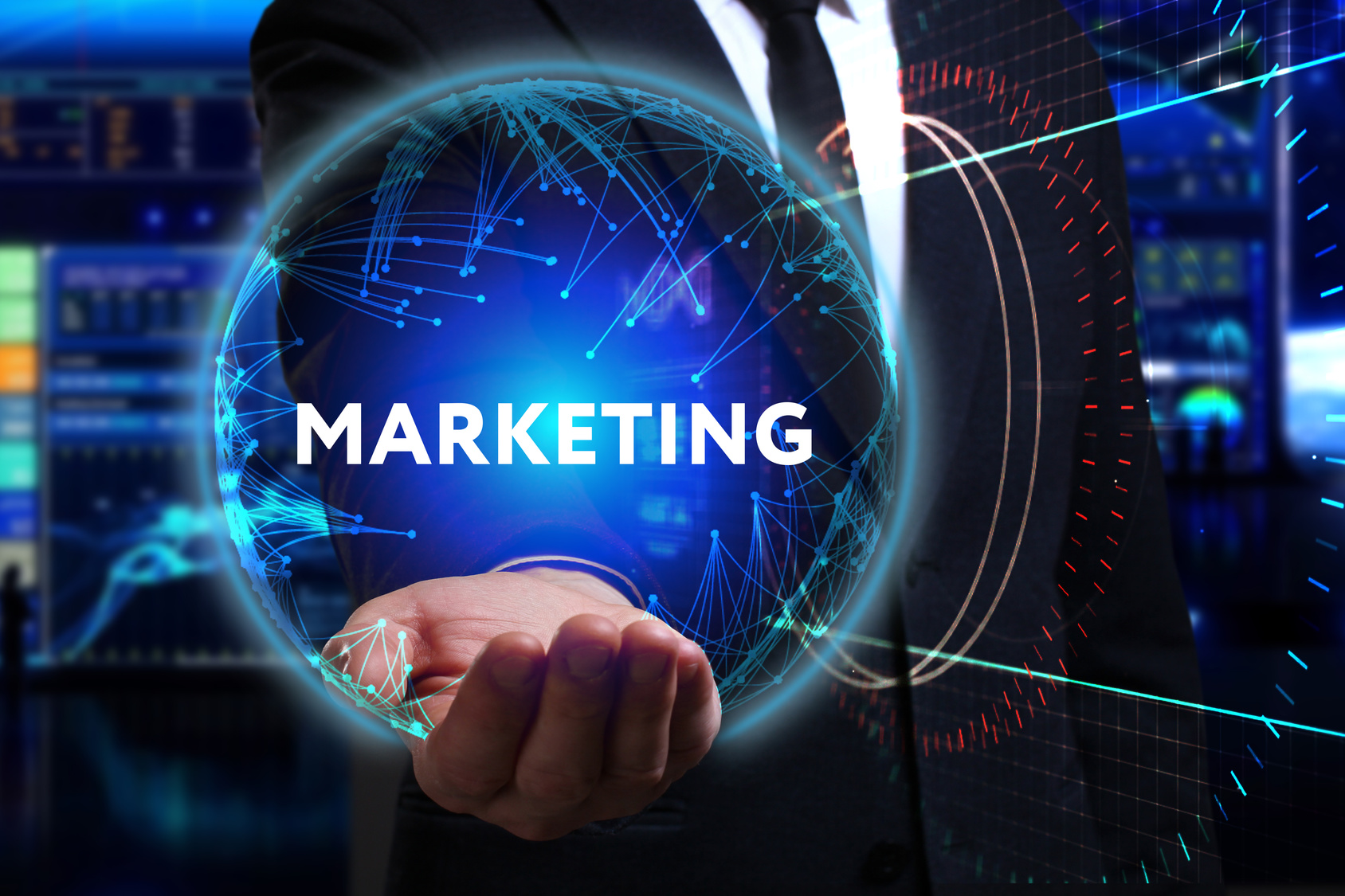 Marketing for Re-enrollment
January 9, 2020
12:00 noon (CST)
Re-enrollment is a critical time of the year in the life of a school. Developing an intentional and focused marketing calendar will ensure that your external and internal marketing is both cost effective and helpful in building enrollment! This webinar will focus on re-enrollment marketing strategies and best practices.
---

Newly Appointed Heads of School
January 9, 2020
4:00 pm (CST)
The Education Group and the Southwestern Association of Episcopal Schools want to congratulate all newly appointed school heads and to offer you help as you prepare for your big move next summer. We know that this is a very busy time for you.Please join three former school heads for a special Webinar on Thursday, January 9 at 4:00 p.m. CST, designed just for newly appointed school heads.
Consider this. You have just passed through a demanding search process, experienced the excitement of success in it, begun to plan for the future at your new school, and yet still serve fulltime as a leader at your current school. You may never be busier! Moreover, your "excitement" is exhilarating ("I can't wait to get started!") but it's also a little scary ("What have I gotten myself into?"), as the reality of your appointment hits home. You are the head of a school!
And as eager as you are to tackle challenges you learned about in the search (e.g., the urgency to revitalize the faculty or to build a new field house), you probably find other matters daunting (your inexperience in fundraising, your succession of a 30-year veteran icon, or perhaps your need to reassure an anxious spouse and kids). And all of this is happening at once!
This Webinar, sponsored by The Education Group and the Southwestern Association of Episcopal Schools and conducted by TEG Executive Coaches who have "been there and done that," will address your questions and raise others, all in an effort to support and empower newly appointed school heads to make the most of the months before you "officially" start to work next summer.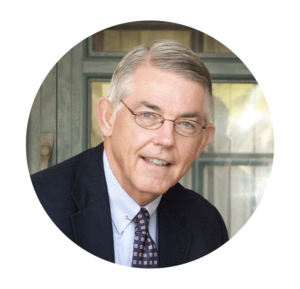 David Dougherty
Director, Executive Coaching Program
The Education Group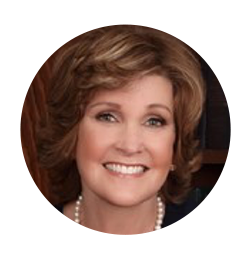 Susan Lair
Consultant, Executive Coach
The Education Group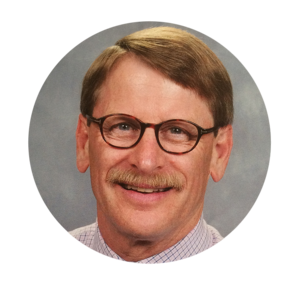 Bob Kirkpatrick
Consultant, Executive Coach
The Education Group
---
The Strategic Planning Process: A Roadmap for Success
January 23, 2020
6:00 pm (CST)
Strategic Planning is necessary for a high performing board to meet its governance role effectively. If it's time to craft a new strategic plan in your community, don't miss this webinar. We will discuss the best way to set the stage for a dynamic process. We will also explore the entire process from selecting the strategic planning committee, to collecting data to inform the process, to hosting a strategic planning event with stakeholders, to crafting the final plan for board adoption. This webinar is a "must see" for board members!
---
How Board Members Support the Head of School
February 27, 2020
6:00 pm (CST)
As the sole employee of the board, the Head of School carries a huge amount of responsibility. And along with that responsibility comes a lot of stress! One of the most important roles of the Board of Trustees is to support the Head of School. This webinar offers board members tangible advice for how they can best support their sole employee!
---
Ways to Support and Encourage Faculty Members
February 28, 2020
10:00 am (CST)
Faculty and staff are on the front lines of our schools and they are the most important resource for most schools. More than ever, faculty members need support and encouragement as they strive to educate students in an ever changing and challenging teaching environment. This webinar will give practical ways to develop and encourage faculty and staff members.
---
Goal Setting: Critical for Heads and Board Alike
March 12, 2020
12:00 noon (CST)
Goals are a necessity in school management. Goals provide a roadmap for school leadership and also provide a way to evaluate the performance of the head. The webinar explores practical advice for the conversations needed in order to set goals for the upcoming year. The role of the strategic plan as well as a "Head Support and Evaluation Committee" will also be explored.
---
Thoughts on a Dynamic Annual Fund
March 13, 2020
12:00 noon (CST)
Experienced school leaders understand that tuition only pays a portion of the cost to educate a child in an Episcopal school. Do our stakeholders understand that? In this webinar, we will explore the "case" for the Annual Fund and also look at practical steps you can take now to make sure that next year's Annual Fund is the most successful in your school's history. Get ready to break records!
---
Reflections of the Year: Capturing the Lessons
April 23, 2020
10:00 am (CST)
We do not learn from experience, we learn from reflecting on experience - John Dewey
Reflection is a critical component of personal growth and effective school leaders understand the need to regularly stop and reflect. This webinar will review the year with the intention of taking the lessons we have learned and using them to set goals for the future.
---