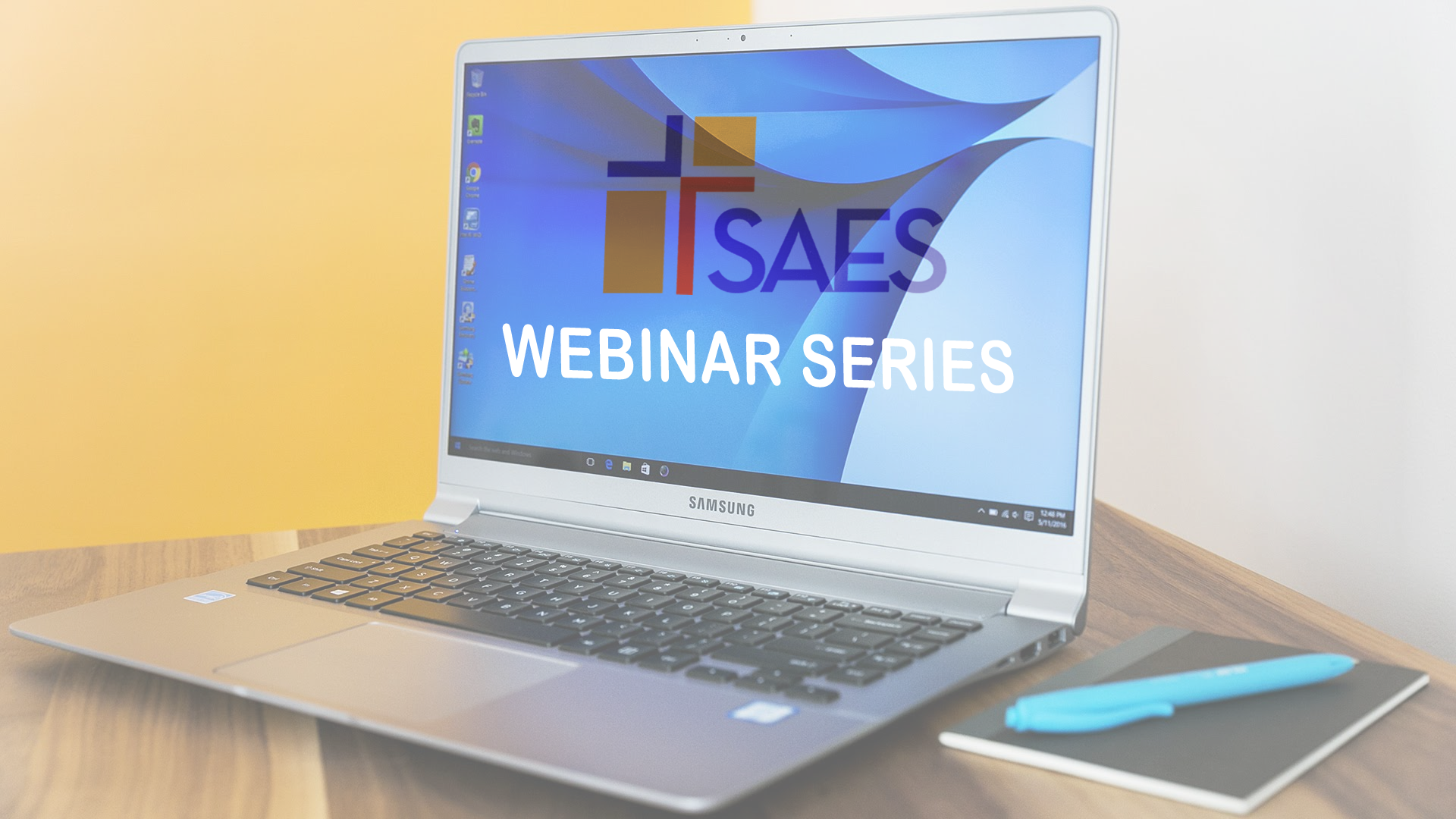 Goal Setting for Boards and Heads
April 25, 2023
2:00 pm CST
Free Per Member School
$125.00 Per Non-Member School
Goal setting is an important part of leadership and planning. Join Rob and Mary Katherine for a conversation on how board and heads can effectively set goals that can actually be achieved.
---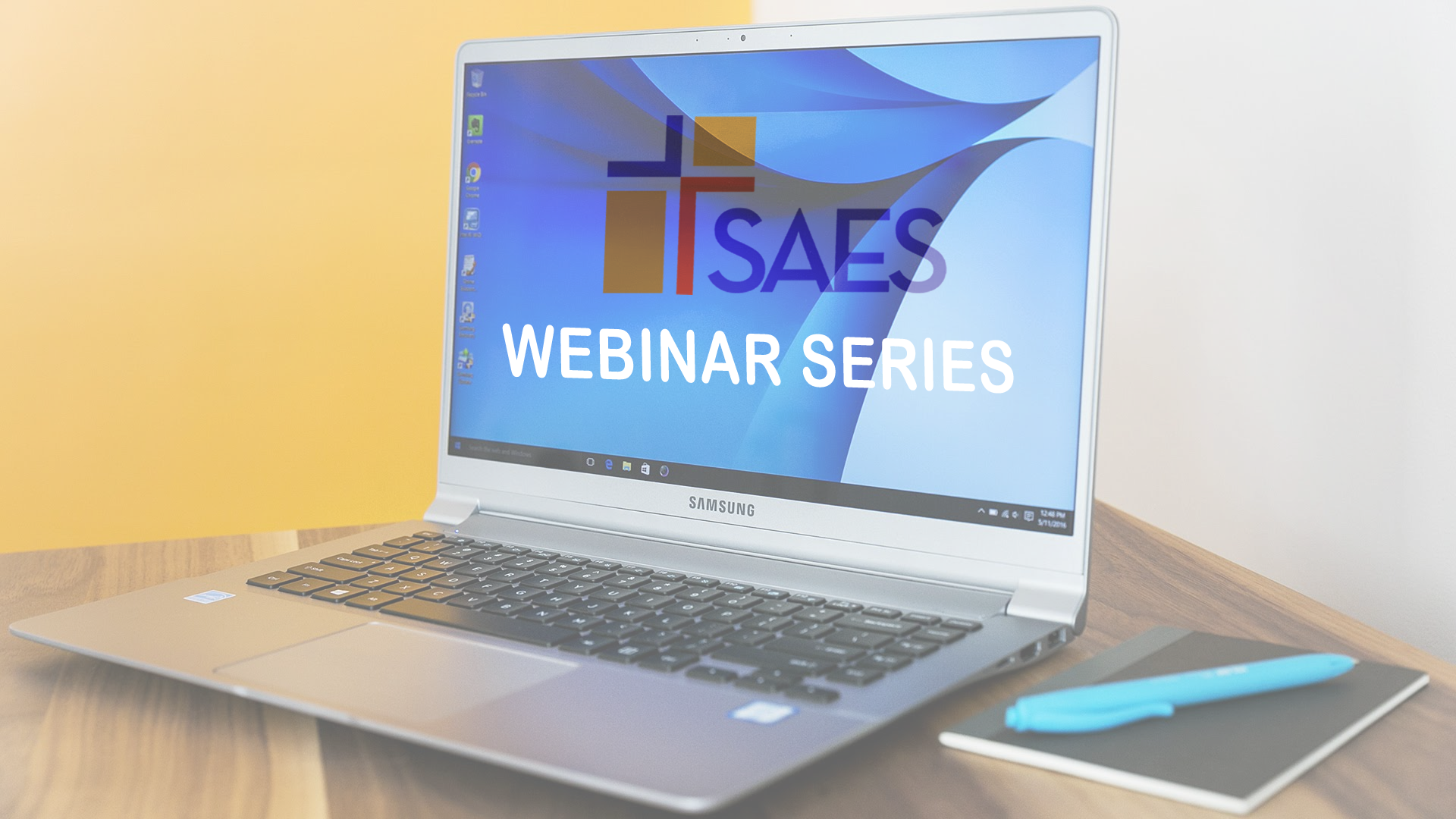 School Website Workshop: How To Avoid Common Mistakes and improve Your Website Performance and SEO
May 9, 2023
10:00 am CST
Free Per Member School
$125.00 Per Non-Member School
Just because a website LOOKS great, does not mean it works for your users, or that it is helping you get found on the internet. There are a number of things to check to make sure your website is performing well. Performance includes the user experience as well as how (and where) your website is showing up in website searches. Join Tara Claey, Design TLC, to learn how to check your website's performance using free tools, and how to implement improvements that will fix errors and increase the chances that your website will rank higher in Google. This will ultimately help your website serve as a more effective marketing tool for your school!
---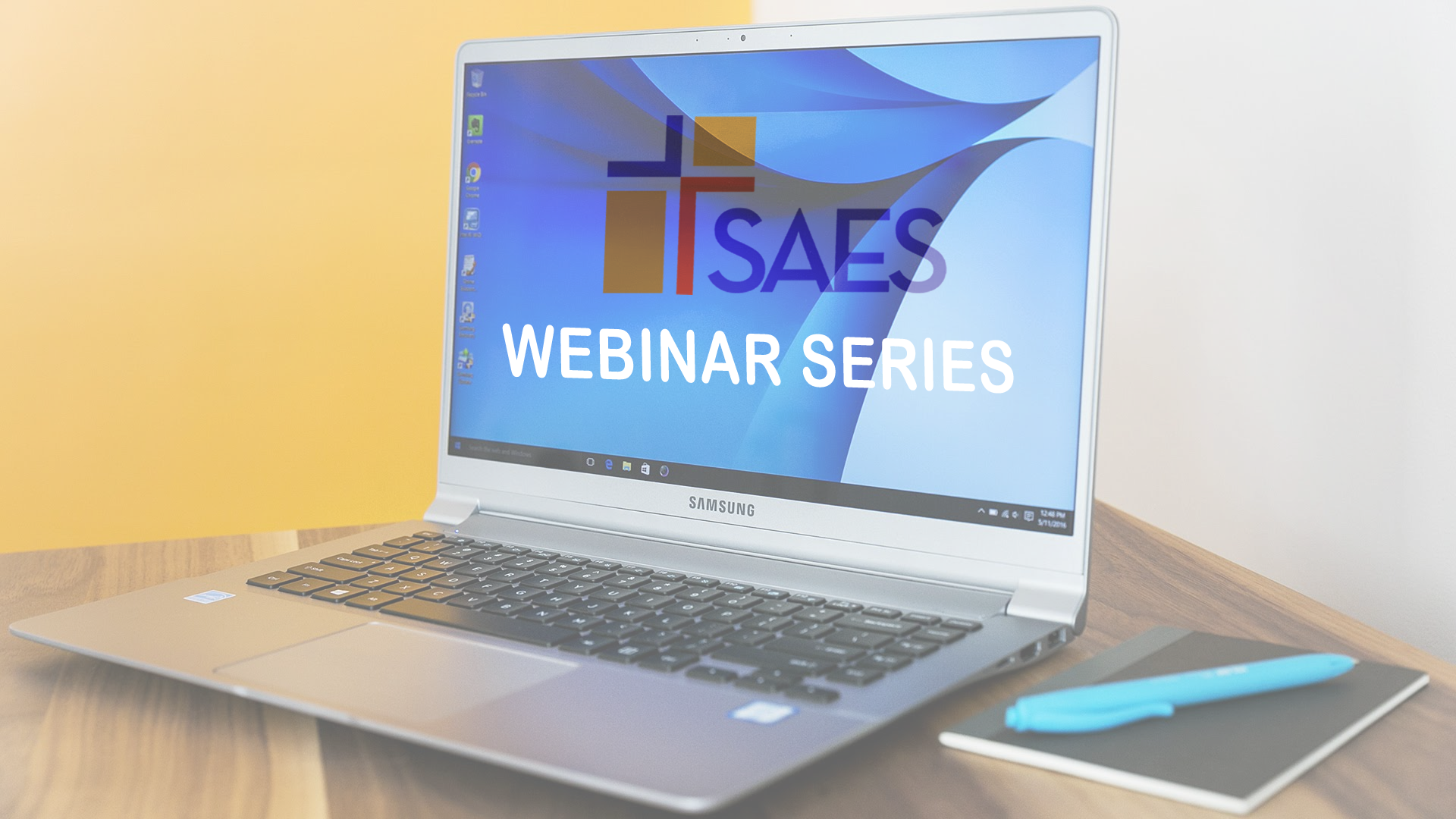 Creating an Effective Board Calendar
June 15, 2023
10:00 am CST
Free Per Member School
$125.00 Per Non-Member School
In this session, designed for Board Chairs and Heads of School, Rob Devlin and Mary Katherine Duffy will review a sample "Board Calendar" for the year, outlining suggested topics and generative questions to guide the work of the board through the school year from July-June.
---