Top 500 STEM High School
According to Newsweek's list of the top 5,000 STEM high schools for 2019, Episcopal School of Baton Rouge was ranked the number one STEM high school in Baton Rouge and number seven in the state of Louisiana. The school also earned the 448th spot in the top 500 nationwide.
Read More
Swinging Success
Episcopal, Baton Rouge, golfers are having a great summer! Middle School student Sophia Macias became the 2019 Baton Rouge Women's Amateur Golf Champion at 11 years old. In addition, senior Caroline Glynn finished third in the tournament, which was held at Beaver Creek Golf Course recently. Go Knights!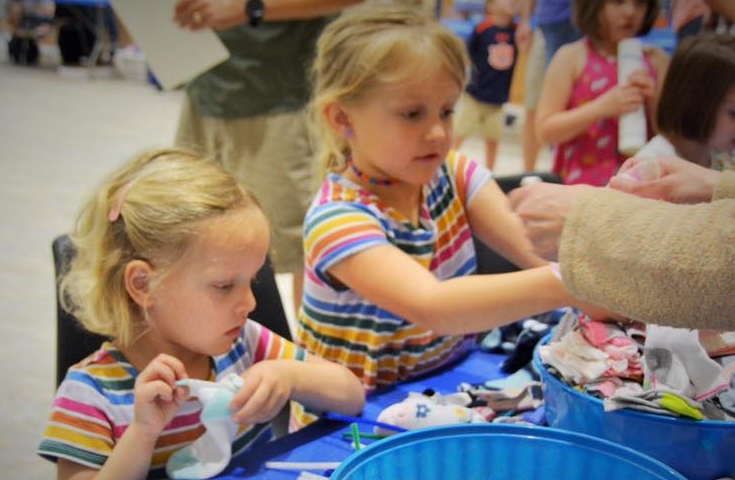 Day of Service
A joyful Day of Service at St. Matthew's Episcopal School in Austin, TX, working together as a school family to serve the Austin community. Special thanks to event chairs Renee Bain, Elizabeth Briggs, Mollie Mcdonnold and their committee for a wonderful day! Little hands can indeed make a big difference!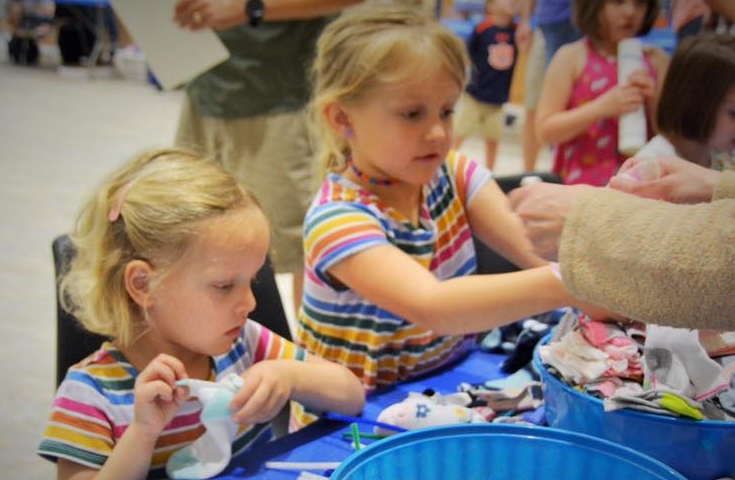 Mission Statement
The mission of the Southwestern Association of Episcopal Schools is to lead, nurture, and unify Episcopal schools in order to advance educational excellence within the faith community of the Episcopal Church.