The Value of Play
Learn more about the value of play to your child's healthy development. This article, provided by St. Andrew's Episcopal School, Amarillo, explores the value of play in the the lives of our students.
Read More
School's Out
Leo Dressel (All Saints' Episcopal School, Phoenix) was recently treated to a special visitor in celebration of his upcoming retirement. To celebrate school being "out forever" for Mr. Dressel, Alice Cooper made an impromptu campus visit to thank Leo for his years of service and leadership to the All Saints' community.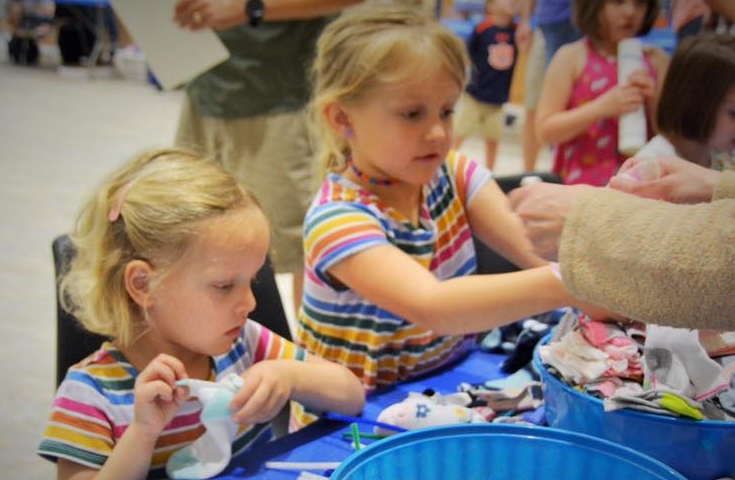 Day of Service
A joyful Day of Service at St. Matthew's Episcopal School in Austin, TX, working together as a school family to serve the Austin community. Special thanks to event chairs Renee Bain, Elizabeth Briggs, Mollie Mcdonnold and their committee for a wonderful day! Little hands can indeed make a big difference!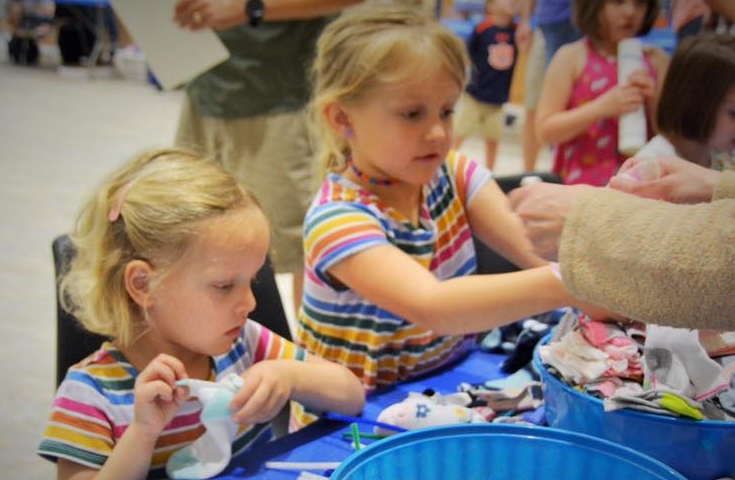 Mission Statement
The mission of the Southwestern Association of Episcopal Schools is to lead, nurture, and unify Episcopal schools in order to advance educational excellence within the faith community of the Episcopal Church.