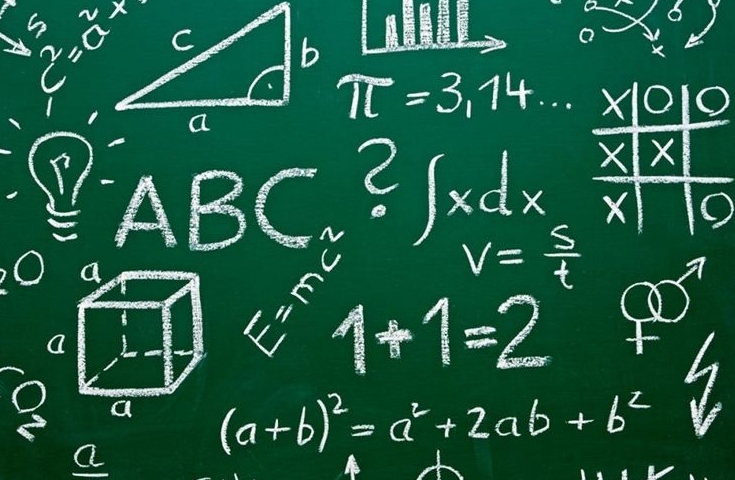 Texas Math League
St. Stephen's Episcopal School in Austin, TX takes second in Texas Math League Competition! For the eighth year in a row, Spartan Math scored among the top-three teams in the state in the Texas Math League (TXML) competition, a series of six mathematics contests given to students throughout the academic year. "I am thankful for how well our Spa ...
Read More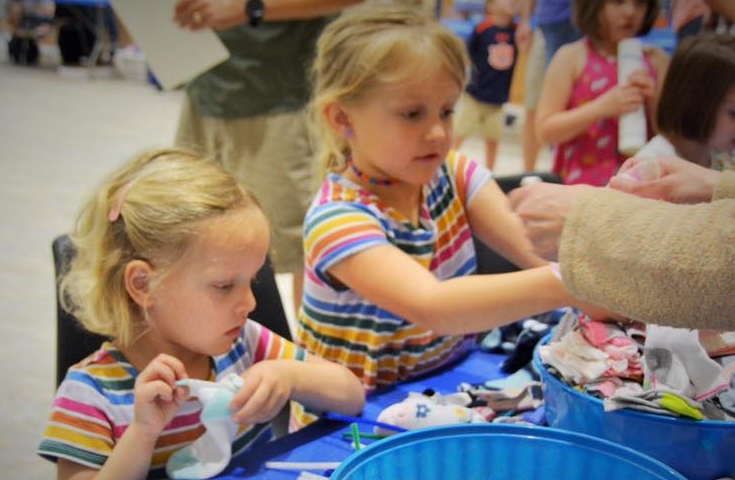 Day of Service
A joyful Day of Service at St. Matthew's Episcopal School in Austin, TX, working together as a school family to serve the Austin community. Special thanks to event chairs Renee Bain, Elizabeth Briggs, Mollie Mcdonnold and their committee for a wonderful day! Little hands can indeed make a big difference!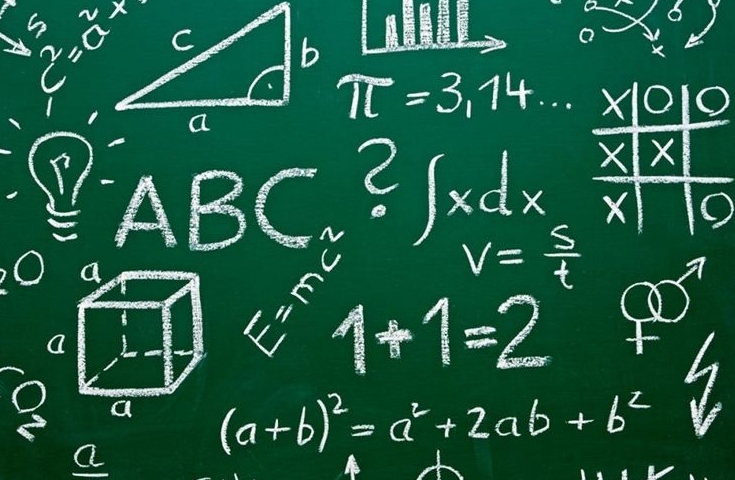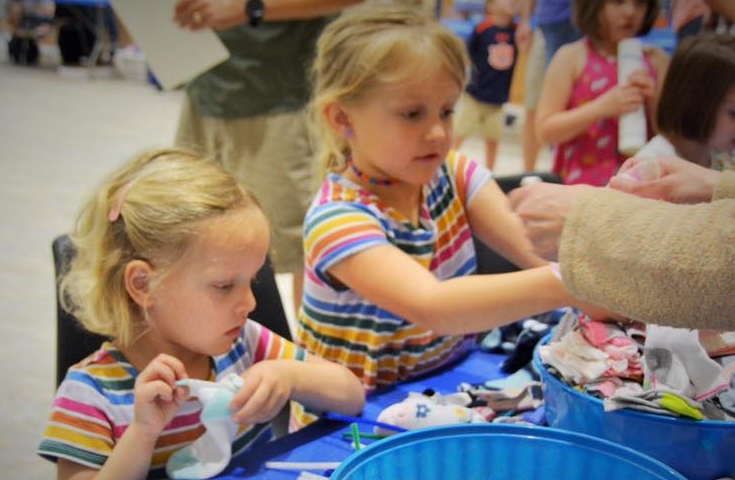 Mission Statement
The mission of the Southwestern Association of Episcopal Schools is to lead, nurture, and unify Episcopal schools in order to advance educational excellence within the faith community of the Episcopal Church.