Why Accreditation?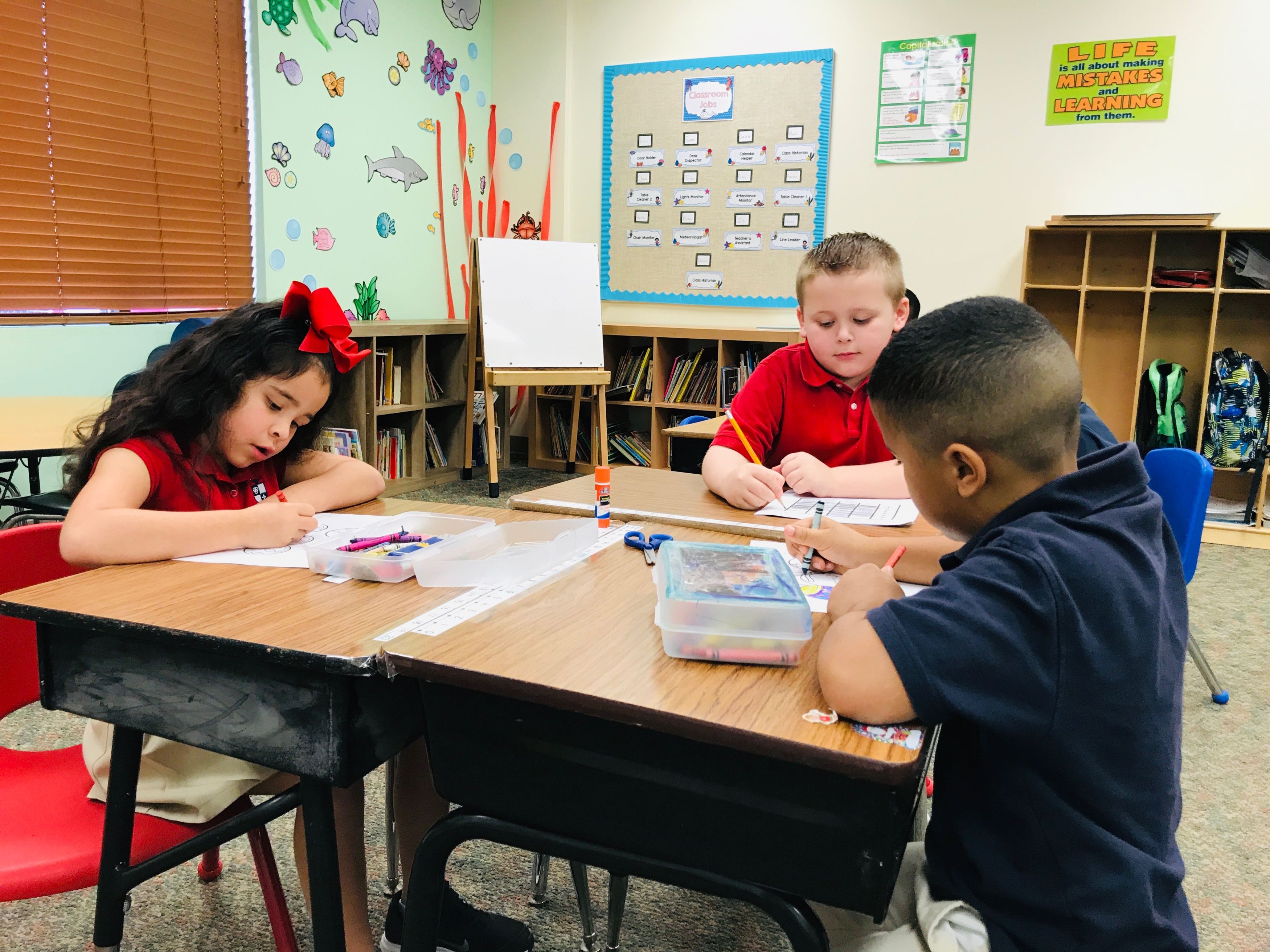 Accreditation is the foundation of the SAES mission and what sets it apart in the education industry. There are hundreds of accreditation organizations in the US, with 25-30 in Texas alone, and each organization has its own methodology and philosophy. Generally speaking, there is a large variance between those that view accreditation as an issue of compliance and those that view it through the lens of school improvement. SAES strikes a balance between the two, weighing the desire for accountability against the need to encourage innovative, strategic thinking regardless of school scope or size.
SAES accreditation services are sought-after and respected in the industry, and SAES is a leader in national conversations on the dynamic but complementary tension that must exist between accountability and innovation. But why, exactly, should a school want to pursue accreditation?
In short, accreditation is an external signal that your school has been assessed and accepted in universally understood terms. Accredited schools have met provable and respected standards of quality, a critical statement to the families served in your community who can be confident that your school takes its mission and its work with students seriously.
One step further though - and one that isn't taken into account often enough with accreditation - is its integral role in the process of intentional and ongoing school improvement. To be designated as accredited means that a school has adopted a growth mindset and voluntarily agreed to participate in ongoing evaluation and improvement of its operations, governance, and programs. The accreditation process employs both internal self-scrutiny paired with peer review which yields commendations, recommendations, and suggestions.
SAES' internationally recognized method of accreditation views standards compliance through the filter of a school's original intended mission. The evaluation process combines internal self-scrutiny with an external review by a team of experienced and knowledgeable peer experts. Both the internal and external reviews bring helpful and accurate commendations, suggestions, and recommendations for the purposes of validation and ongoing school improvement.
Most notably, our Standards Committee lives in the tension between requiring compliance and nurturing schools. Through intentionality for self-reflection and the willingness to pilot new innovations, SAES has become a leader in school accreditation in the US and aims to be a model of innovative thinking for years to come.
Get in touch today to let us know how we can help your school evolve.