Early Learning MiNI series
february 2021
every thursday from 4:00 - 5:30 pm (CST)
zoom
$150 per person - 4 (1 ½ hours) sessions
6 hours of training
**Sessions will be live and recorded for on demand**
February 4, 2021
Dan St. romain
Educational Consulting, San Antonio, TX
Literature, Language and Life Skills
Although our inclination is to teach the way we were once taught, as times change, so must our strategies. In this fast-paced interactive session, participants will have fun examining how social, emotional, ethical and cognitive skills can be taught through the use of literature and interactive reading strategies.
February 11, 2021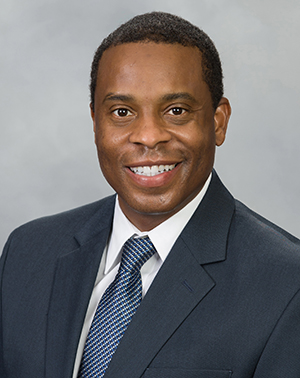 Clifton Walker
Head of Primary School
St. Francis Episcopal School
Houston, TX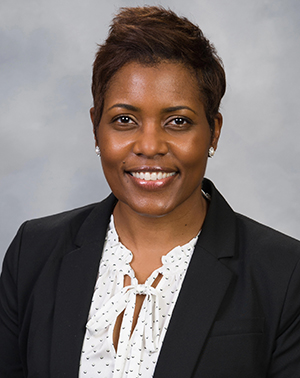 Kenyetta Wynn
Assistant Head of Primary School & Diversity Equity & Inclusion Coordinator
St. Francis Episcopal School
Houston, TX
All Are Welcome: Cultivating and Supporting Diverse Early Childhood Communities
In this session, we will explore how literature, Episcopal identity, and personal experiences help educators create nurturing and supportive environments where all children feel welcomed and valued.
Rescheduled for March 4, 2021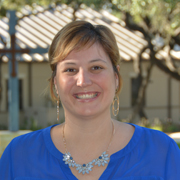 Mimi Fisher
Jr. Kindergarten Teacher
St. George Episcopal School,
San Antonio, TX
Strategies ADD/ADHD Students
A school setting can be a challenging environment for children who are diagnosed with ADD/ADHD. This session will offer an explanation of what ADD/ADHD is and what it looks like in different children. Participants will learn strategies and interventions that can be used in whole group intervention as well as one-on-one interactions.
February 25, 2021
Michelle Staller
Primary II Faculty
St. Francis Episcopal School
Houston, TX
Learning Through Play: Preparing Young Learners for the Future
This session will explore the types and stages of play, as well as the importance of play in developing executive functioning skills. We will look into why play is important to young learner's cognitive and social-emotional development, and will answer the question, "How can I create playful practices and environments for young children to thrive in?"
Registration
You will be sent a link to the webinar upon registration. Be sure to save that link to use for each session in February.
Please contact Pat Blevins at pblevins@swaes.org with any questions.