FRIDAY, OCTOBER 22 **LIVE STREAMED**
9:00 AM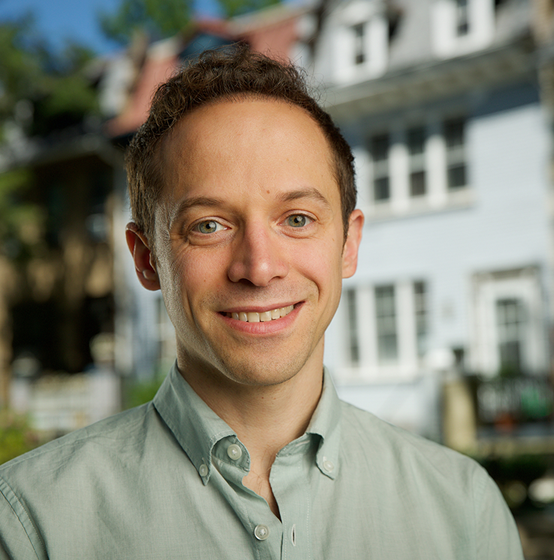 DAVID EPSTEIN
NEW YORK TIMES BEST SELLING AUTHOR
David is the author of the #1 New York Times bestseller Range: Why Generalists Triumph in a specialized World, and of the bestseller The Sports Gene. He has master's degrees in environmental science and journalism and has worked as an investigative reporter for ProPublica and as a senior writer for Sports Illustrated. His thesis explores how students prepared to be generalists as opposed to specialists are primed to excel. His writing has been honored by an array of organizations, from the National Academies of Sciences, Engineering, and Medicine, to the Society of Professional Journalists and the National Center on Disability and Journalism, and has been included in the Best American Science and Nature Writing anthology. David has given talks about performance science and the uses (and misuses) of data on five continents; his TED Talks have been viewed more than 10 million times.
---
FRIDAY, OCTOBER 22 **LIVE STREAMED**
11:00 AM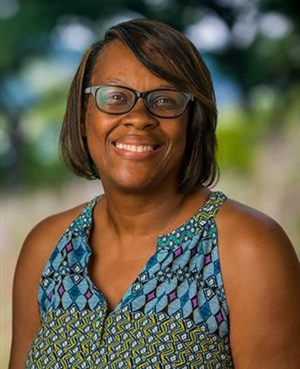 YVONNE ADAMS
DIRECTOR OF EQUITY & INCLUSION
ST. STEPHEN'S EPISCOPAL SCHOOL, AUSTIN, TX
Yvonne Adams is the Director of Equity and Inclusion at St. Stephen's Episcopal School, a 6th-12th grade boarding/day school located in Austin, Texas, where she has worked for over 25 years. In addition to overseeing diversity and equity initiatives at St. Stephen's, Yvonne is an academic advisor, advisor of Unapologetic (Black Affinity Space), teaches health and wellness courses, leads diversity seminars and peer leadership classes for middle and upper school students, and enjoys being a houseparent for upper school girls. She is an educator, school senior administrator, diversity practitioner and activist, a strong advocate for the disadvantaged and underrepresented, a presenter/facilitator at national and local conferences, community forums, and at schools across the country, and works with students, faculty, administrators, and board members to understand the institutional, cultural, and systemic processes that impact the ways in which people live and work together.