Virtual Heads Meeting
Leadership 2020
how to Lead in times of stress
September 18, 2020
9:00 am - 12:00 noon (cst)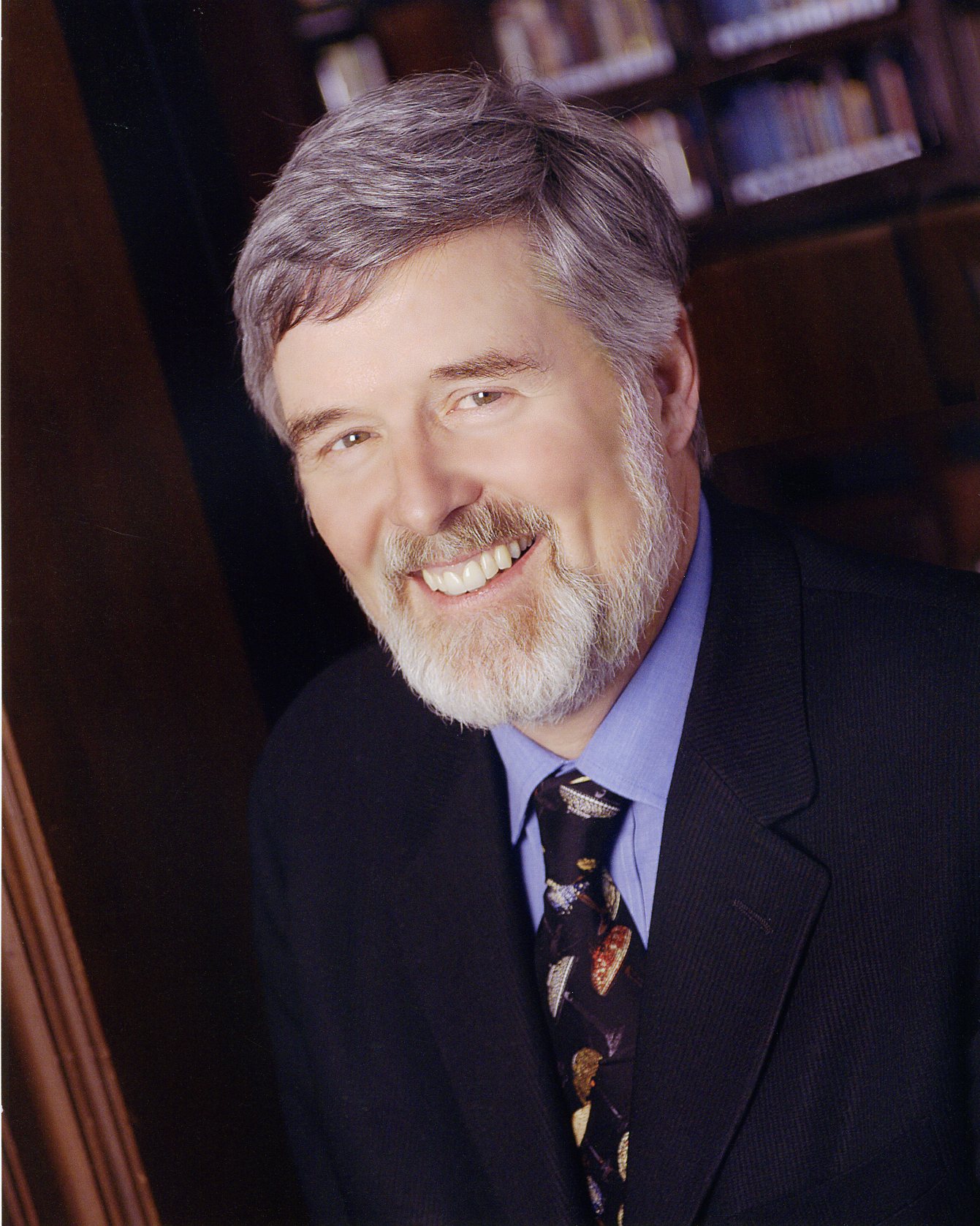 Keynote Speaker: Michael G. Thompson, Ph.D
Michael G. Thompson, Ph.D. is a consultant, author and psychologist specializing in children and families. He is the supervising psychologist for the Belmont Hill School and has worked in more than seven hundred schools across the United States, as well as in international schools in Central America, Europe, Africa and Asia.
After Michael's keynote, we will gather together in small breakout rooms for discussion and collaboration around the topic of leadership. Join us as we seek to offer each other encouragement and support as leaders in Episcopal schools!
---
Payment: We do not accept online payments at this time. Please mail your check to SAES, 1420 4th Ave., Ste. 29, Canyon, TX 79015.

Cancellation Policy: Written requests for refunds must be emailed to Pat Blevins at pblevins@swaes.org 30 days prior to the event and will be subject to a nonrefundable $75.00 processing fee. All cancellations received after 30 days prior to the event will be charged the full registration fee.